Director level expertise on every single brief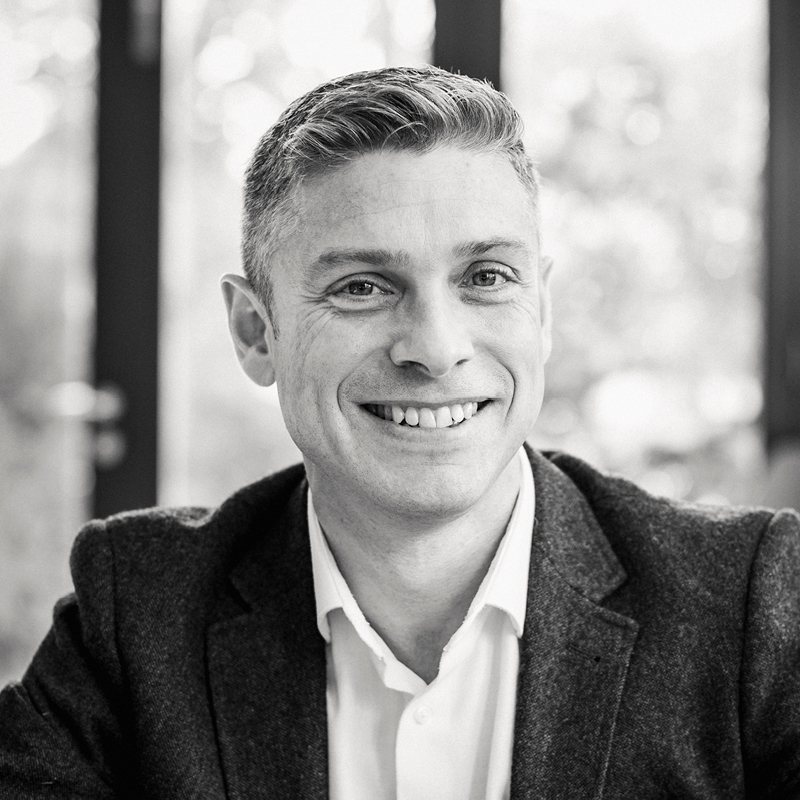 JUSTIN HUTTON-PENMAN
DIRECTOR
Justin delivers Flock's marketing consultancy work and runs our strategy-led accounts. Having worked extensively client-side himself and managed marketing budgets both large and small, he can quickly pinpoint what clients need and provide insight and advice. And he continues to build on this experience by taking care of Flock's day-to-day business-y stuff.
Although he's proud of Flock's award nominations, what makes Justin proudest is Flock itself. Built from nothing 10 years ago, it's now a thriving business based on mutual respect and a reputation for objective-driven work delivered on time and on budget.
Justin's also responsible for business development, so if you're thinking of working with us, he's likely to be the first person you'll meet.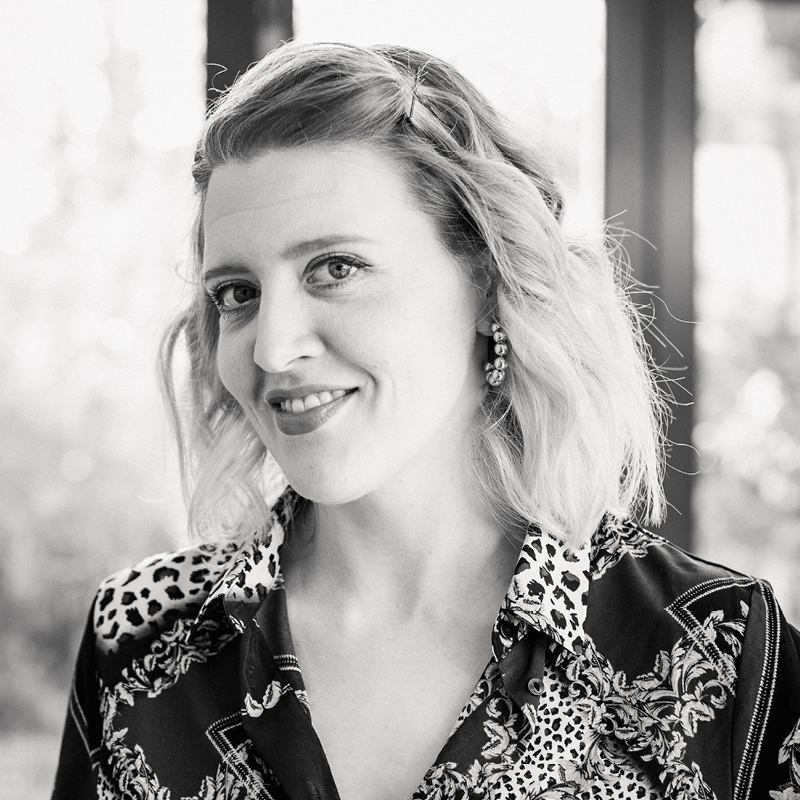 SOPHIE RICHARDS
DIRECTOR
Sophie oversees all of Flock's creative output and looks after our creative-led accounts. She takes the lead on the visual creative work for our design, advertising, packaging and web projects herself and manages the wider creative team. 
Having experienced a range of agency cultures in previous roles, Sophie's ambition was to foster open, respectful relationships with her clients. She's proud of the strong collaborative partnerships she and Justin have built at Flock, as well as the great work they've produced.
Sophie's never happier than when she's getting her teeth into a new brief. She also loves getting to know her clients and presenting work face to face. Creative but never arrogant, Sophie only considers an idea to be great when it gets her client excited – and most importantly, works!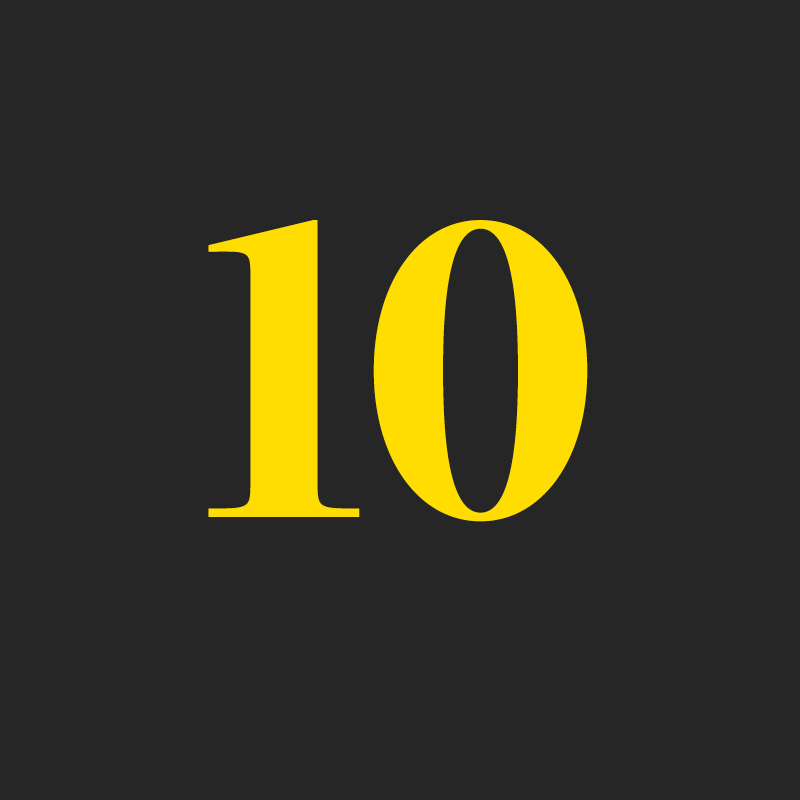 10 YEARS OF FLOCK
NOVEMBER 2019 
Happy birthday to us! We're very proud to have made it to the 10 year mark. We're lucky to work with a brilliant, dynamic group of people both agency and client-side and long may that continue. Here's to the next 10...