From the biggest job to the smallest, we never start the creative work until we've thoroughly understood the problem, defined the solution and planned the delivery. But our creative work is worth waiting for.
As our client, we'll collaborate with you to create a sense of shared ambition, as well as working harmoniously with other agencies you work with. And as experienced professionals, we care as much about delivery as we do about the creative idea.
However we work together, you'll always find us honest, pragmatic and easy to talk to. We'll not only get you where you need to be, we'll make sure you enjoy the journey too.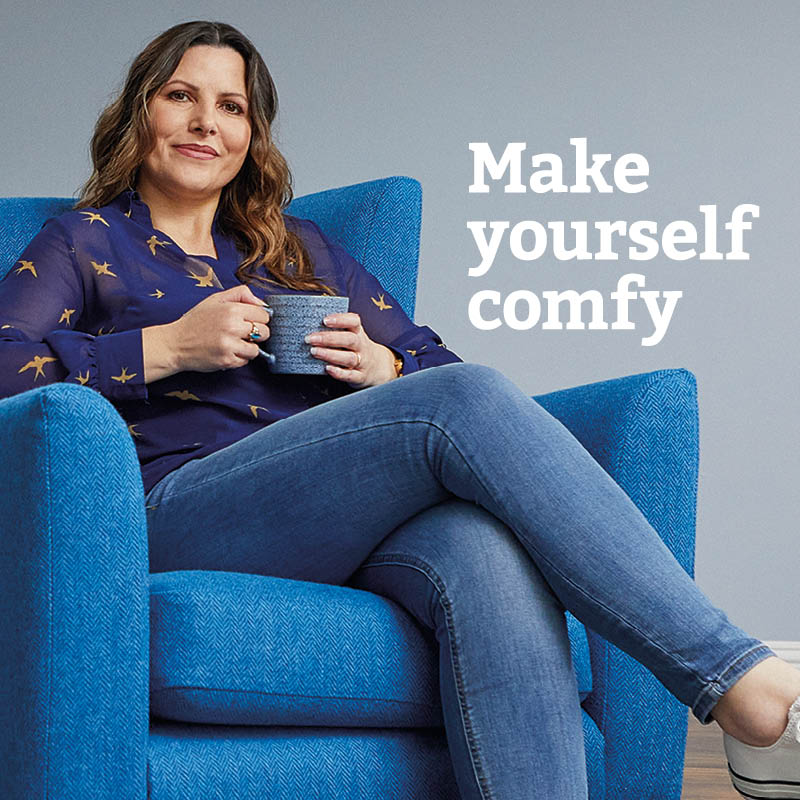 Advertising
Effective advertising is memorable, engaging and gets results. At the heart of every campaign we create is an insight-based idea that will connect your target audience inextricably to your brand. Delivered consistently across the right channels, this connection will enable you to differentiate and steal a march on your competitors.
scottish building society ESPCscottish wildlife trustView All
Branding and design
Great design communicates a proposition clearly and consistently to a target audience, deepening their emotional connection to the brand at every touchpoint. Whether you need a whole new identity or just a subtle evolution, we can help you create brands that stand out from the competition and help you achieve your business objectives.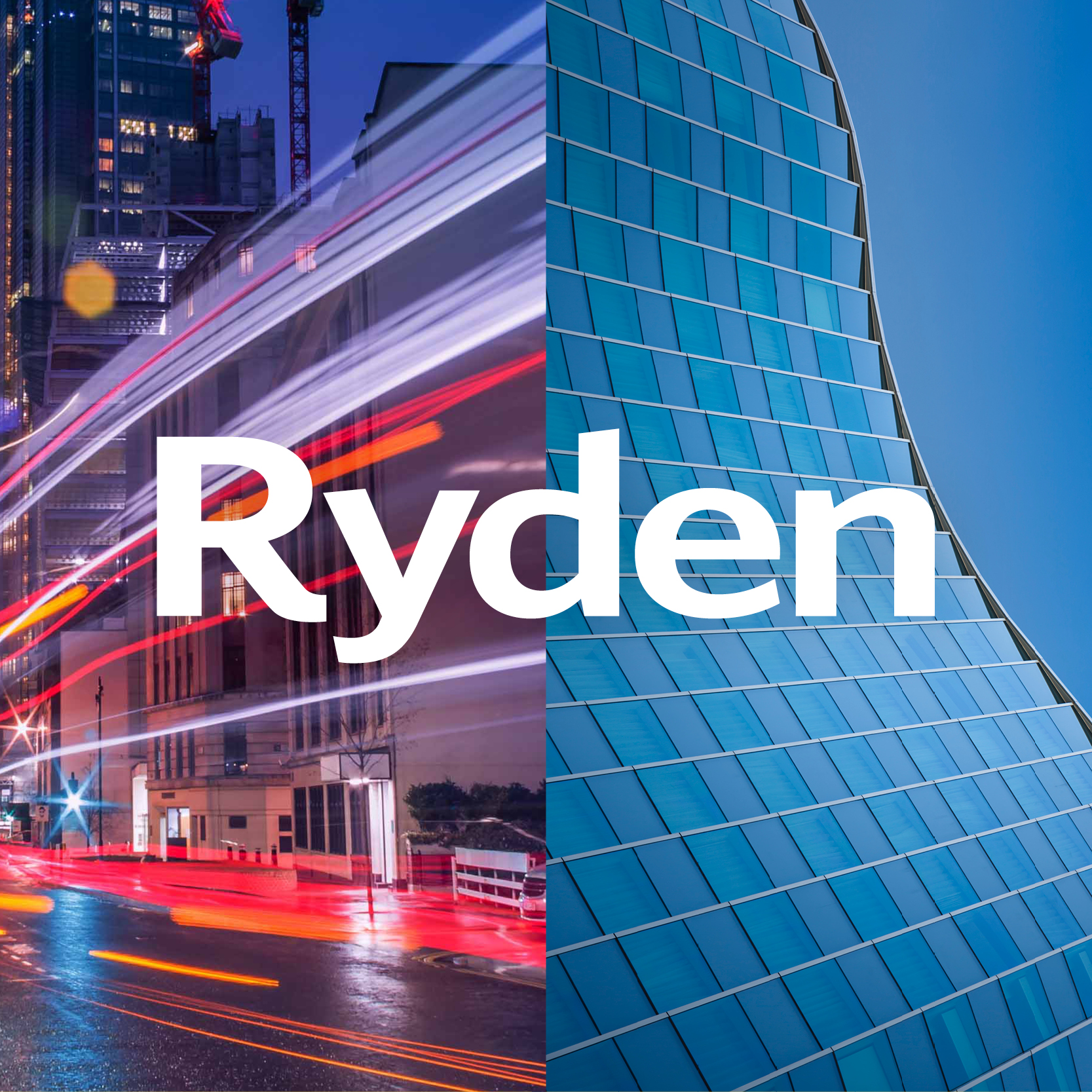 Strategy and insight
The right insight can make all the difference in getting a competitive edge. We'll work hard to understand your business as well as you do, getting to grips with your operations, income streams and ambitions, as well as really getting into the minds of your target market. So you'll know your marketing budget is being spent the right way to get results.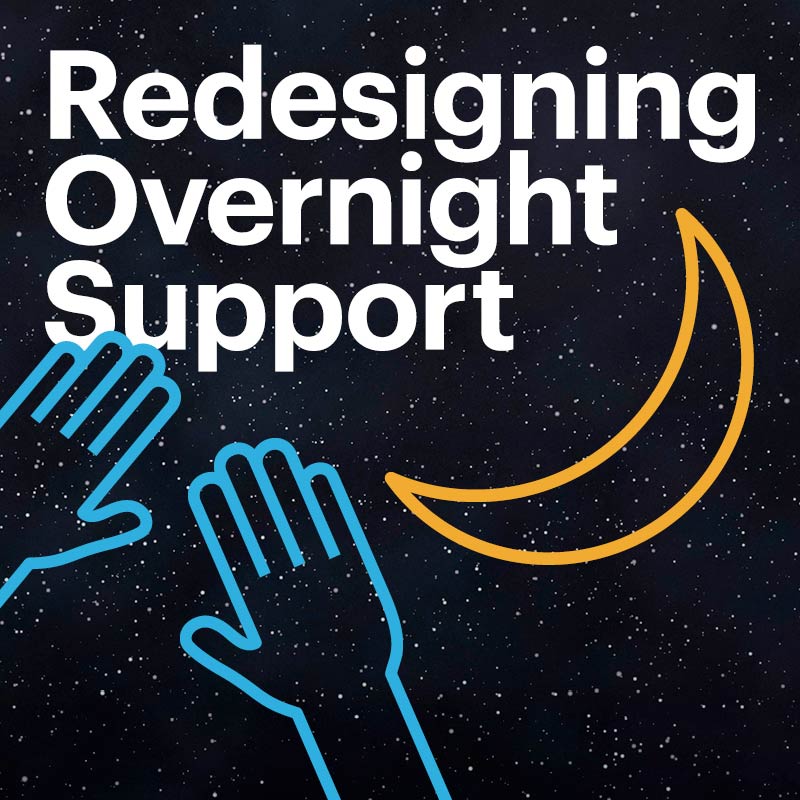 Video and motion
Well-created content can bring your brand or business to life. It can tell a story or build awareness, through to delivering sales or driving traffic. We can take your story, however complex, and break it down into a series of simple, clearly communicated messages that will engage and motivate your audience.
health improvement scotlandreal mary king's closeholyrood distilleryview all