Consensus Collaboration Scotland - Driving awareness and leads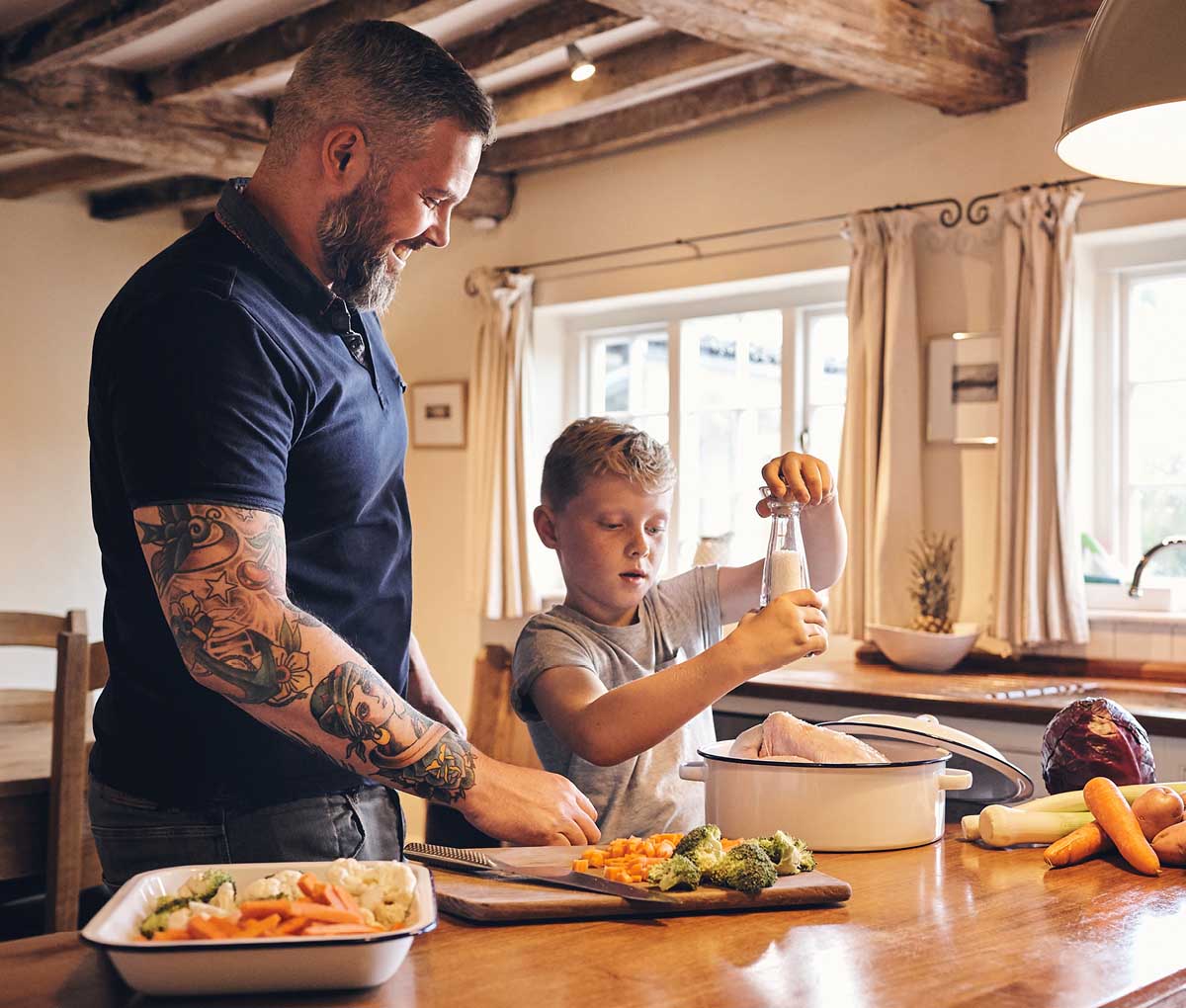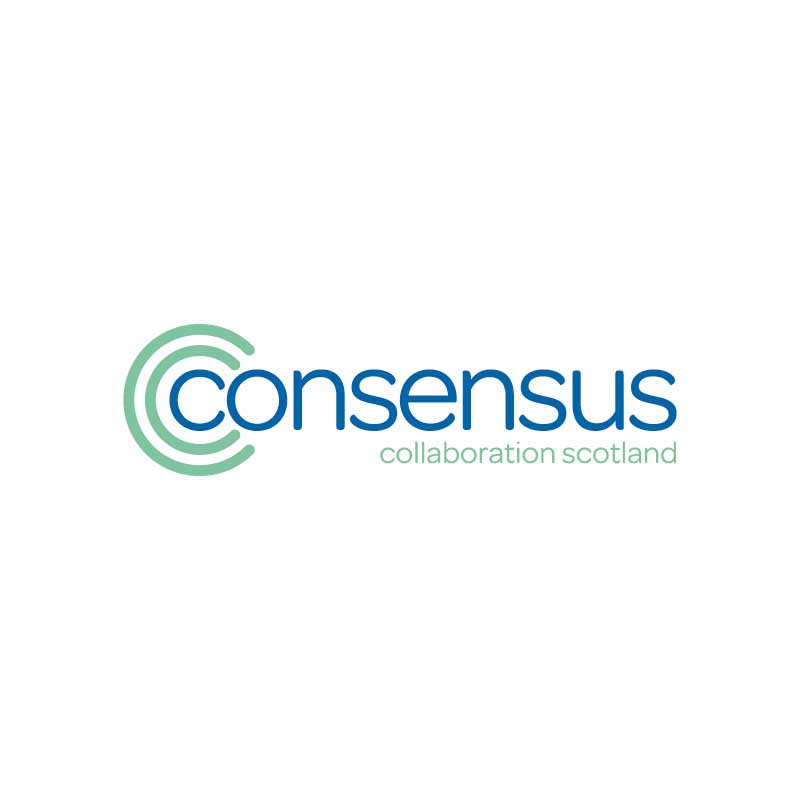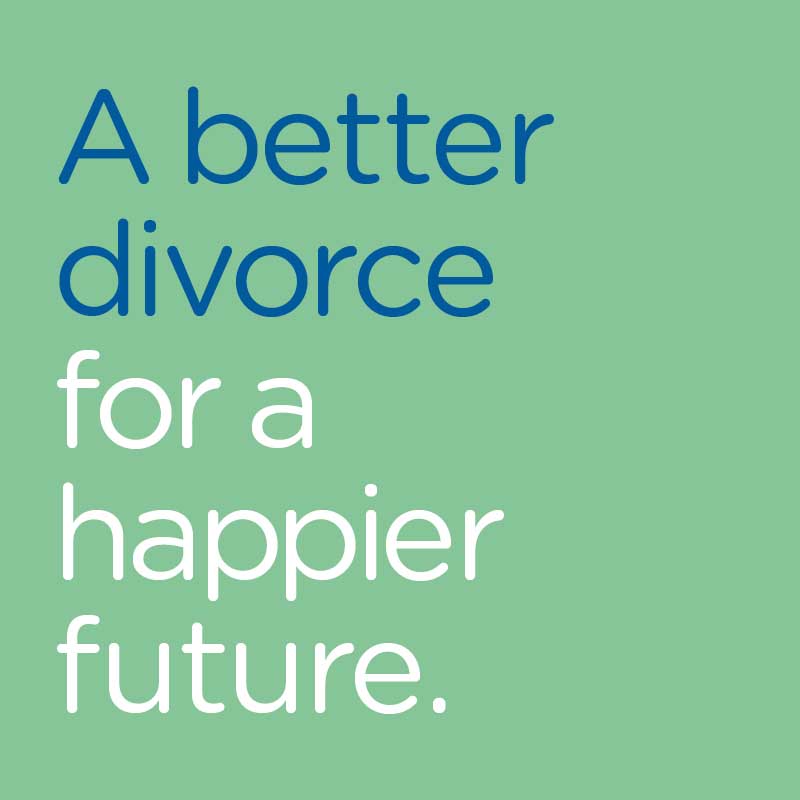 Marketing consultancy and management
BACKGROUND
Consensus Collaboration Scotland (CCS) is an organisation of lawyers, family consultants and financial specialists offering couples a non-confrontational way of agreeing the arrangements for their separation and divorce, without a court battle.
OBJECTIVE
With over 180 members spread across Scotland they wanted to raise the profile and public awareness of Collaborative Practice to drive more cases. They also wished to educate the public and fellow professionals as to the benefits of Collaborative Practice versus other processes.
WHAT WE DID
Since 2015 we've been helping CCS with their marketing and communications. We were required to initially provide a strategy to deliver this at both a national and local level. The resulting marketing strategy identified through research the key audiences, channels to engage them and the messages that needed to be delivered. Each year we roll out a communications plan based on this which has included direct mail, public relations, social media, member webinars and training. Furthermore, we created content for and designed a suite of promotional items for members to promote Collaborative Practice in their locality.
Finally, and more recently we have planned the site structure and content for a new website and well as overseeing its development through to launch.
SERVICES USED
> Consultancy
> Motion graphics
> Design for print
> Social media campaigns
> Video production
> Marketing management
> Research

RESULTS
"As an organisation we have been using Flock for many years. They continue to ensure that our interests are looked after and communicated appropriately. No task is ever too much and both Justin and Flock are great to work with. Always innovative and forward thinking so we have been happy and will continue to be happy using Flock for all our campaigns, design work and marketing going forward."
Chairman, Consensus Collaboration Scotland