LookLook - Improving brand engagement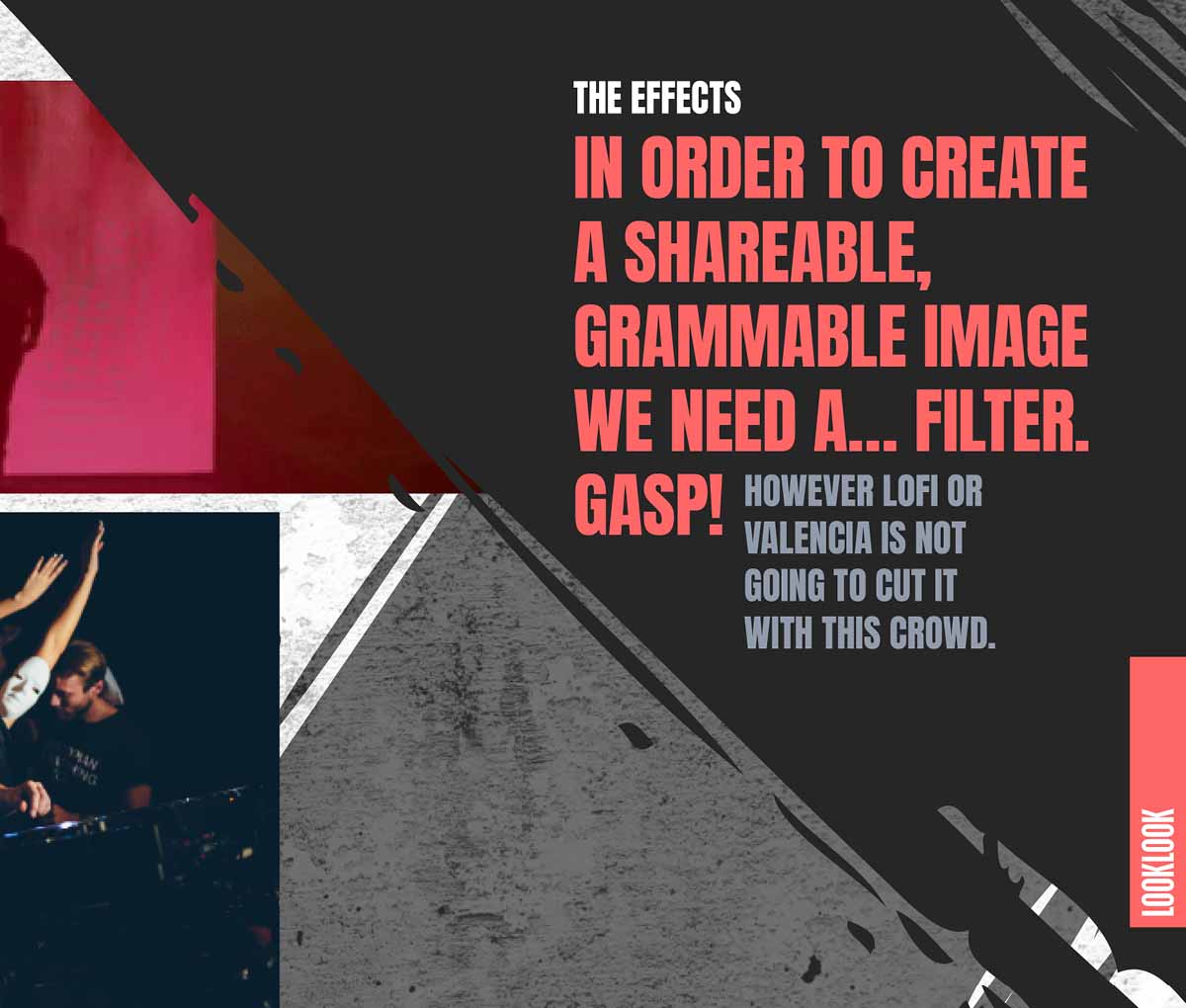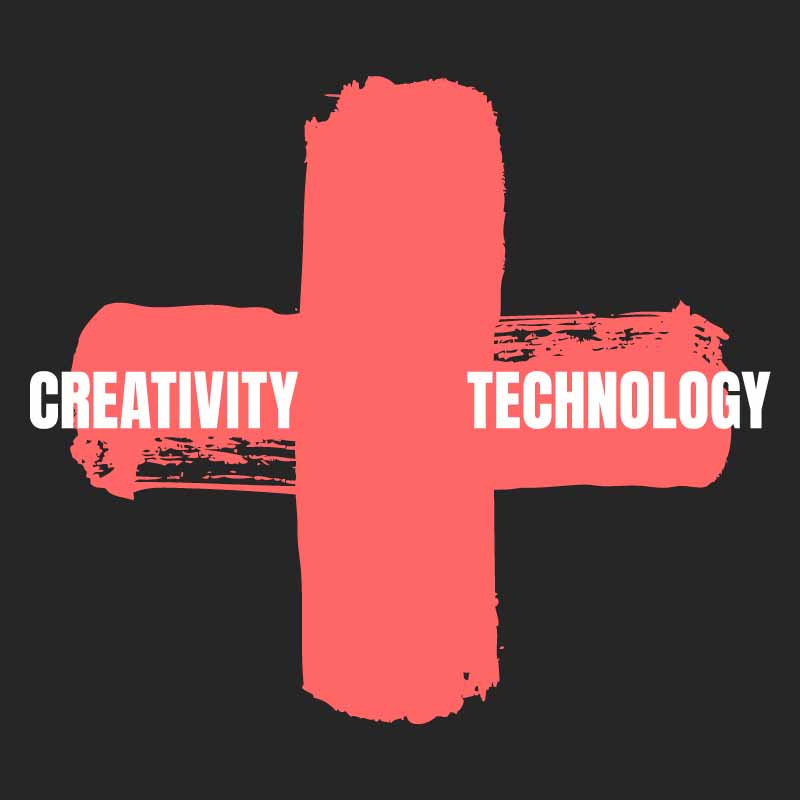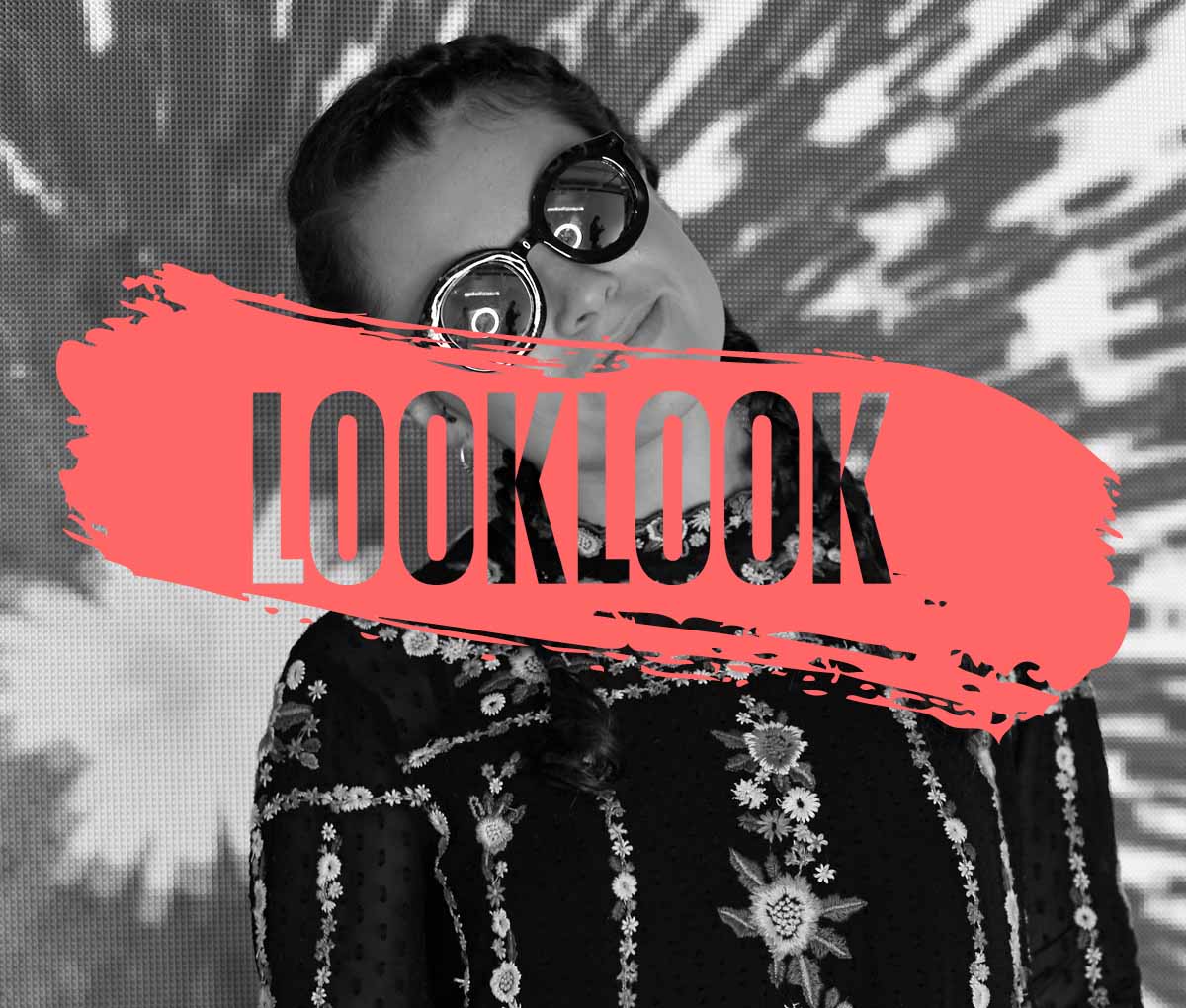 Sales presentation refresh
BACKGROUND
LOOKLOOK combine creativity and technology to create photo experiences for brands. They are the creators of GIFGIF, a photo booth product that allows users to create unique branded GIFs that can be shared via social media.
OBJECTIVE
To create an editable sales presentation aimed at pitching the GIFGIF product to design savvy businesses such as media and PR agencies. 
WHAT WE DID
Using existing elements of the brand such as hot pink and the block capital logo as a starting point, we designed a distinctive style encompassing textured brush strokes, layered graphics and bold use of typography to echo their market disrupter status. An editable template document was built allowing the client to tailor it to each pitch. 
SERVICES USED