Marketing Society Scotland - Increasing competition entries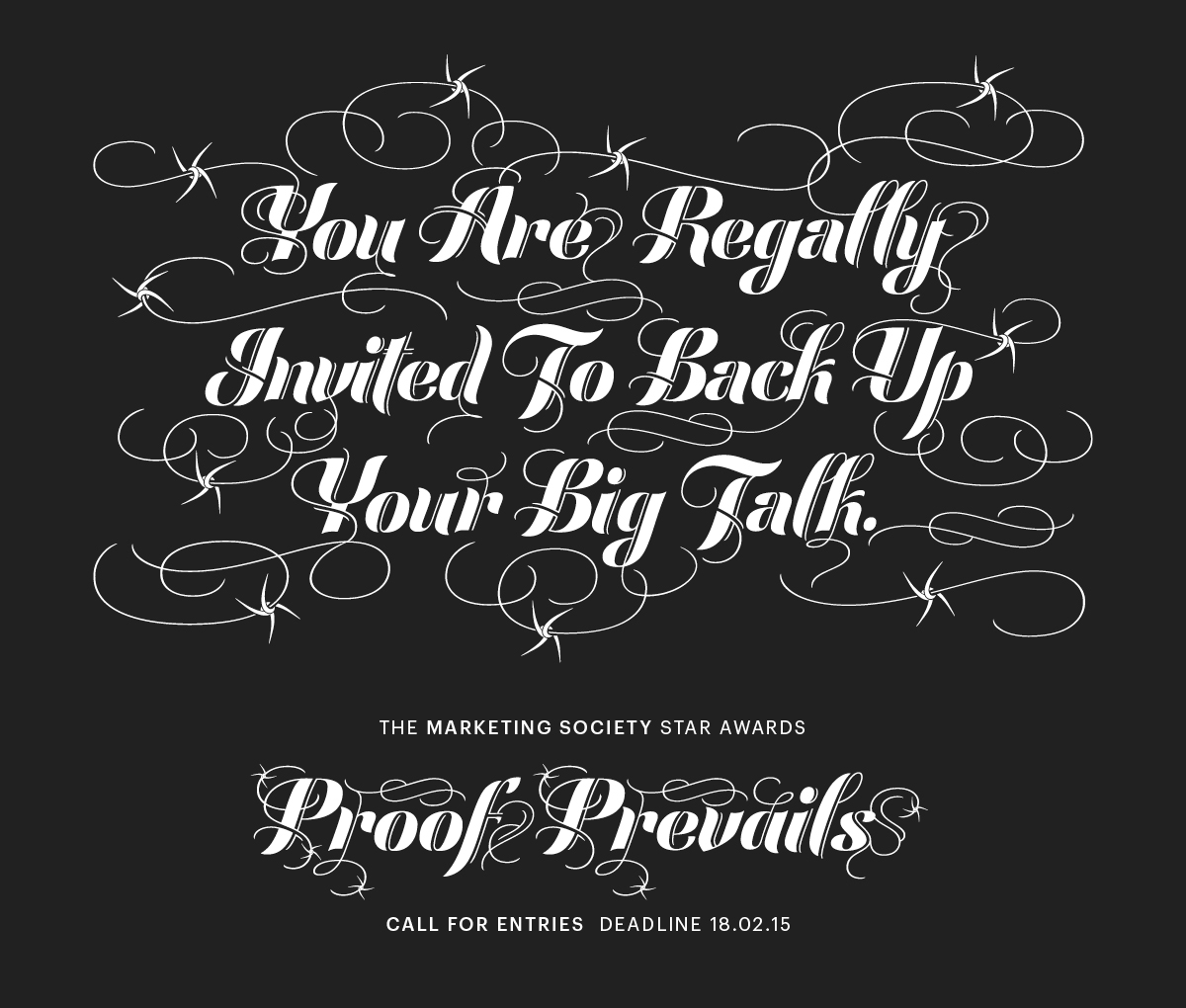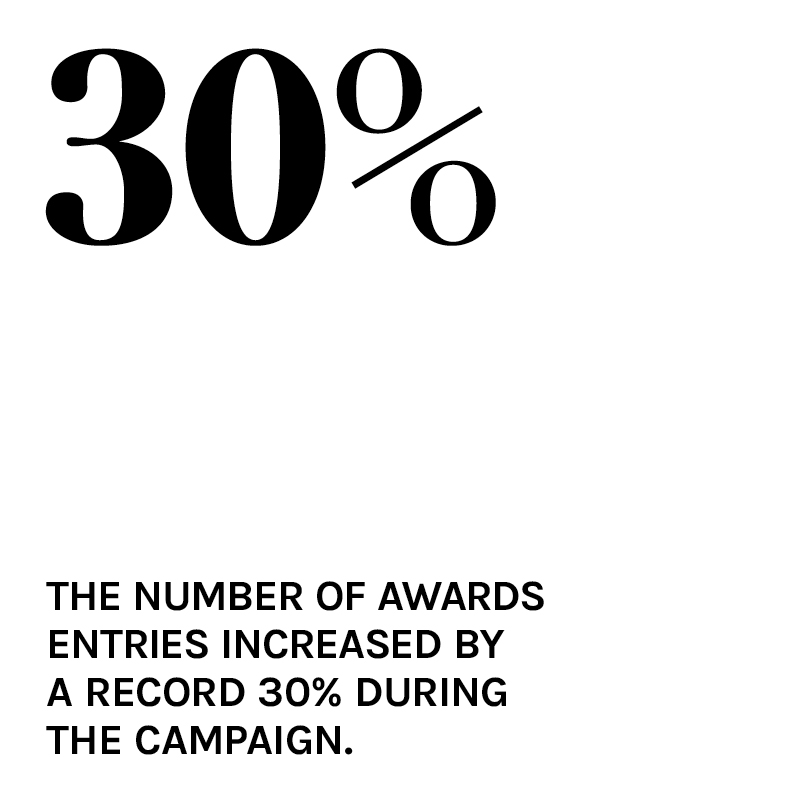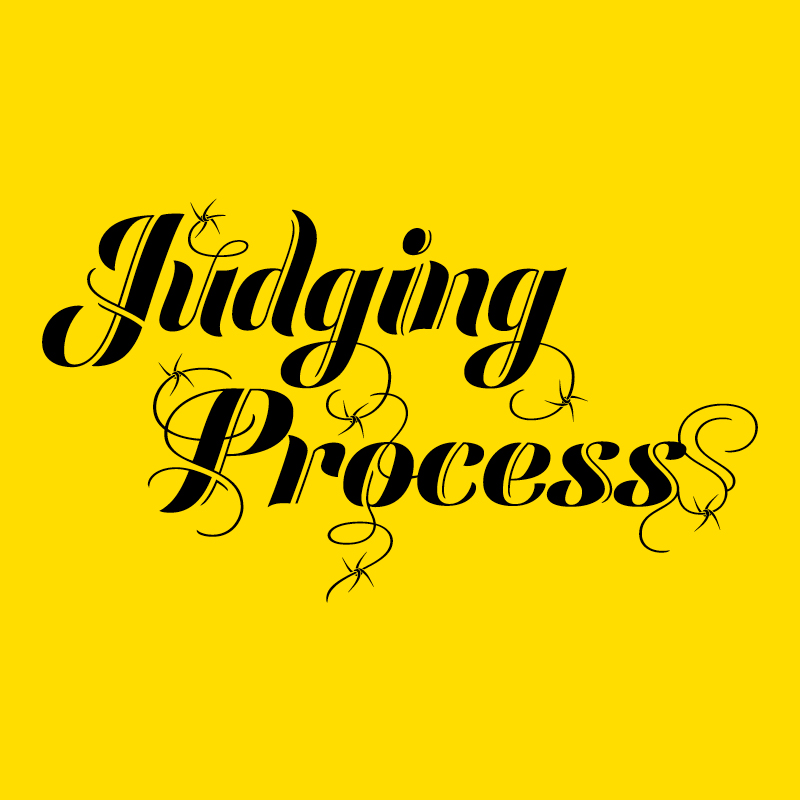 Star Awards
BACKGROUND
The Marketing Society is an exclusive network of senior marketers, its vision is to help build a world leading community. One of the key strands of activity that enables the Society to achieve this vision is its annual Star Awards. 
OBJECTIVE
Our main objective was to create a campaign that would encourage entries across all the Star Awards categories.
WHAT WE DID
We created the 'Proof Prevails' theme. Its aim was to disabuse anyone of the notion that the awards are about anything other than demonstrable effectiveness. 
The introduction to the awards brochure we created describes this best "Marketing is constantly questioned and its value slandered. Meanwhile our egos carry us through and we manage to convince ourselves we're offering real value and making a real difference to businesses and organisations around the world. But is it just talk or can we back up the legends and tales of wonder that we spin with any actual hard facts? Can we see a demonstrable impact for our work? The rigorous and comprehensive nature of the Marketing Society Awards evaluation of work puts all the doubt to bed. Here big talk, swagger and peacocking are worth nothing."
The campaign was delivered across press ads, an awards brochure and digital newsletter updates. We threw down a challenge to Scotland's marketing community to prove that their work works. And it did. Award entries were up by a record 30%. 
SERVICES USED
> Campaign creative
> Design for print
> Print advertising

Related Projects