Michael Laird Architects - Driving growth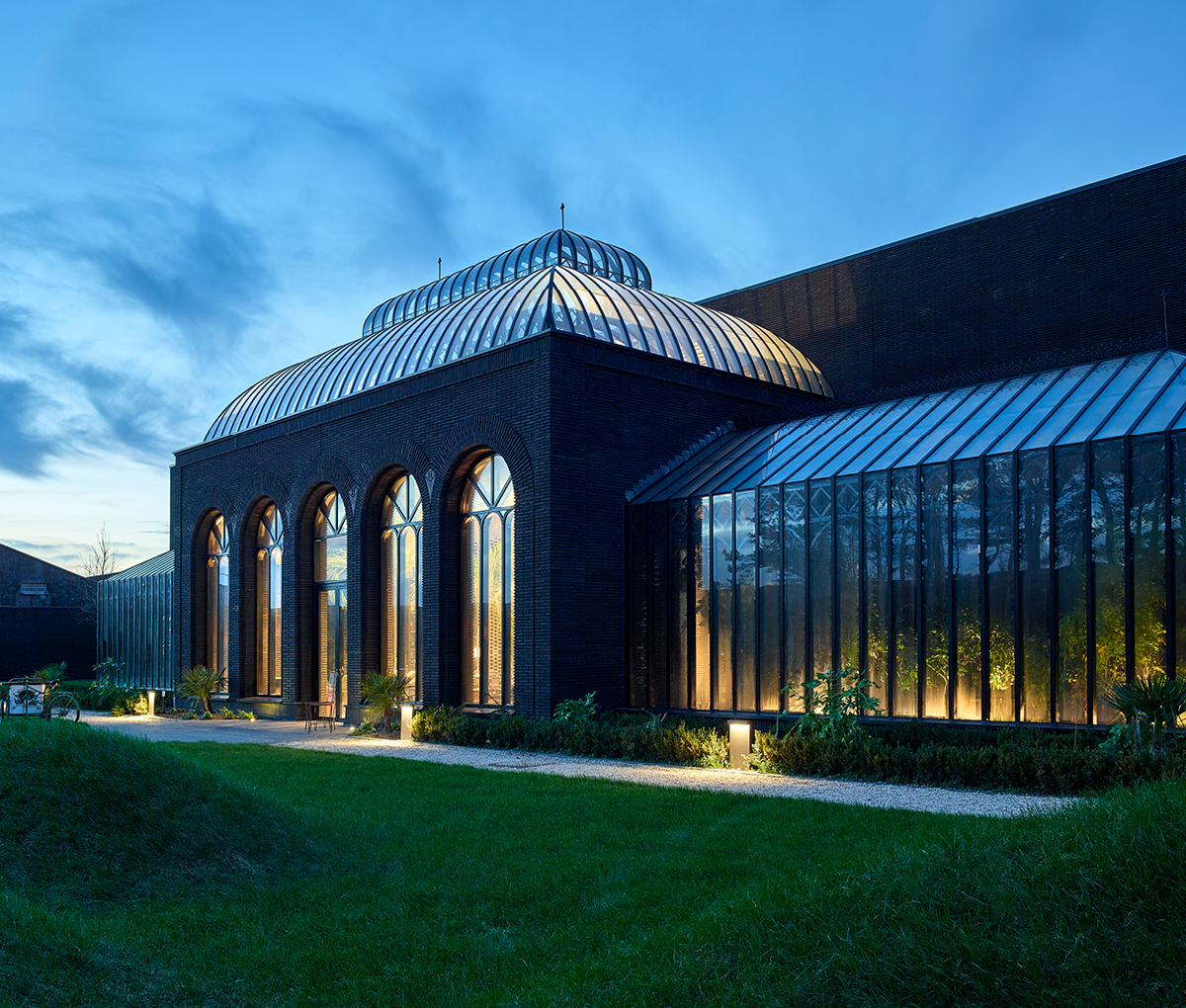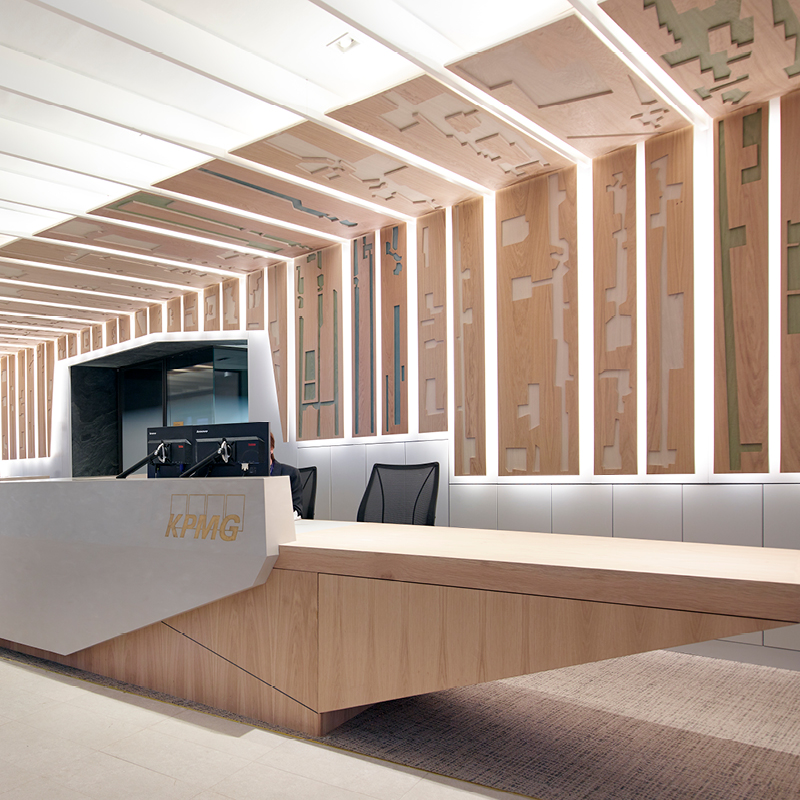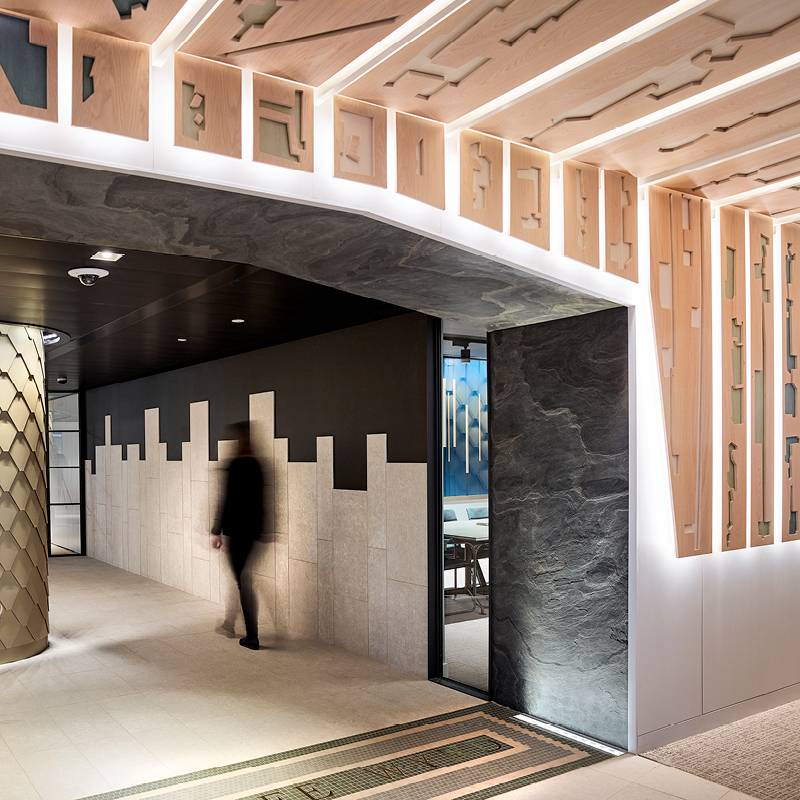 Marketing consultancy
BACKGROUND
An award-winning architectural practice, MLA has built a strong reputation for high quality, enduring design of buildings and spaces over the last 60 years. More recently, it has been going through a process of defining its position in the marketplace to support the company's future growth aspirations.
OBJECTIVE
Turn internal positioning statement and key messaging work into outward focussed activity.
WHAT WE DID
We were asked to help MLA to turn this new positioning into a series of outward facing activities that would help promote the practice and drive growth. Key to this was to work with various members of the team and through a series of workshops identify a clear proposition and prioritise a set of key audiences, messages and channels to engage them.
We now help them to manage the rolling out of this activity across various channels including social media, sponsorship, email marketing and public relations. 
All images David Cadzow – Cadzow / Pelosi cadzowpelosi.com
SERVICES USED
Related Projects