McQuilkin - Communicating the brand proposition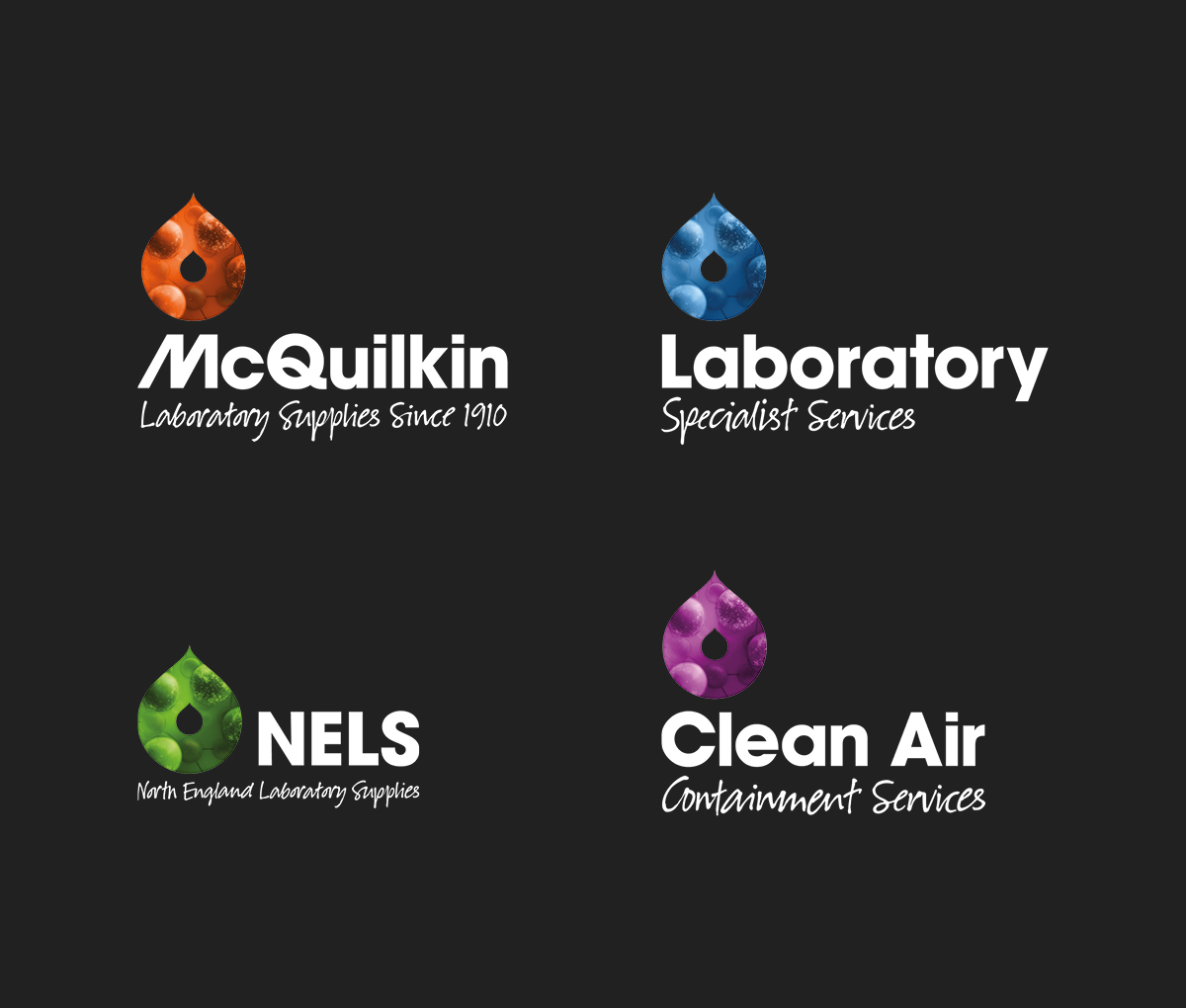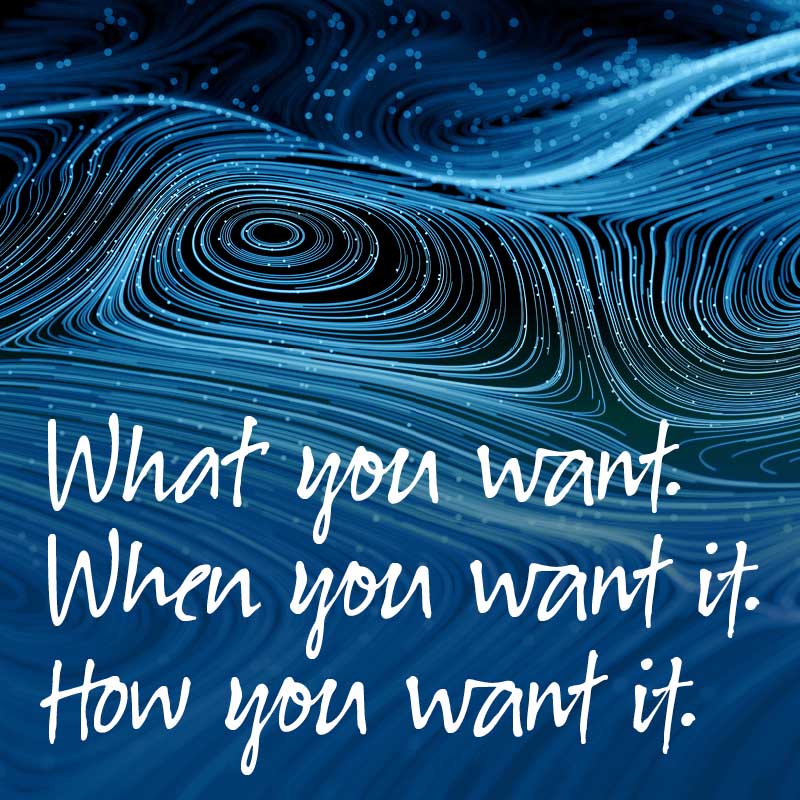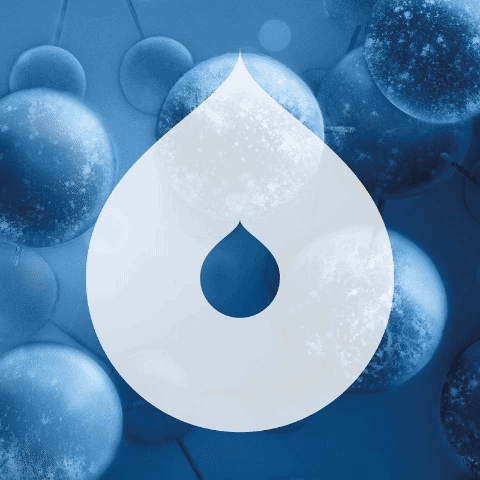 Making service a science
BACKGROUND
The McQuilkin Group of companies consist of McQuilkin, North England Laboratory Supplies and Laboratory Specialist Services. An independent Scottish family business they've been supplying laboratories with supplies and lab equipment since 1910.
OBJECTIVE
Our initial objective was to develop a new brand and enhanced branding system for McQuilkin Laboratory Supplies (MLS), North England Laboratory Supplies (NELS) and Laboratory Specialist Services (LSS). Secondly we needed to bring this to life via a new website for each business. The addition of Clean Air Containment Services (CACS) came later. 
WHAT WE DID
The old branding featured a flame graphic which we was to be retained but updated to echo the forward thinking values of the company. We designed a number of creative routes based on the knowledge taken from our in-depth briefing sessions, making sure that the suggested branding worked across all three businesses. Once a brand mark had been chosen and refined a brand look and feel was developed, the first examples of this being the three new websites. A guidelines document followed. 
SERVICES USED
> Branding
> Website design
> Brand look and feel
> Brand guidelines

Related Projects