Lees of Scotland - Delivering high shelf impact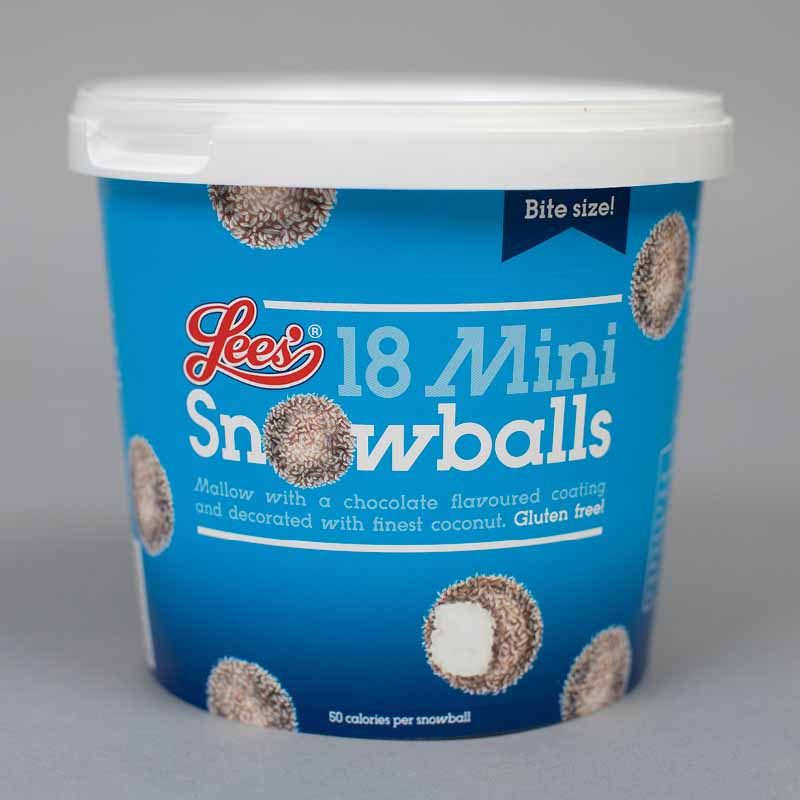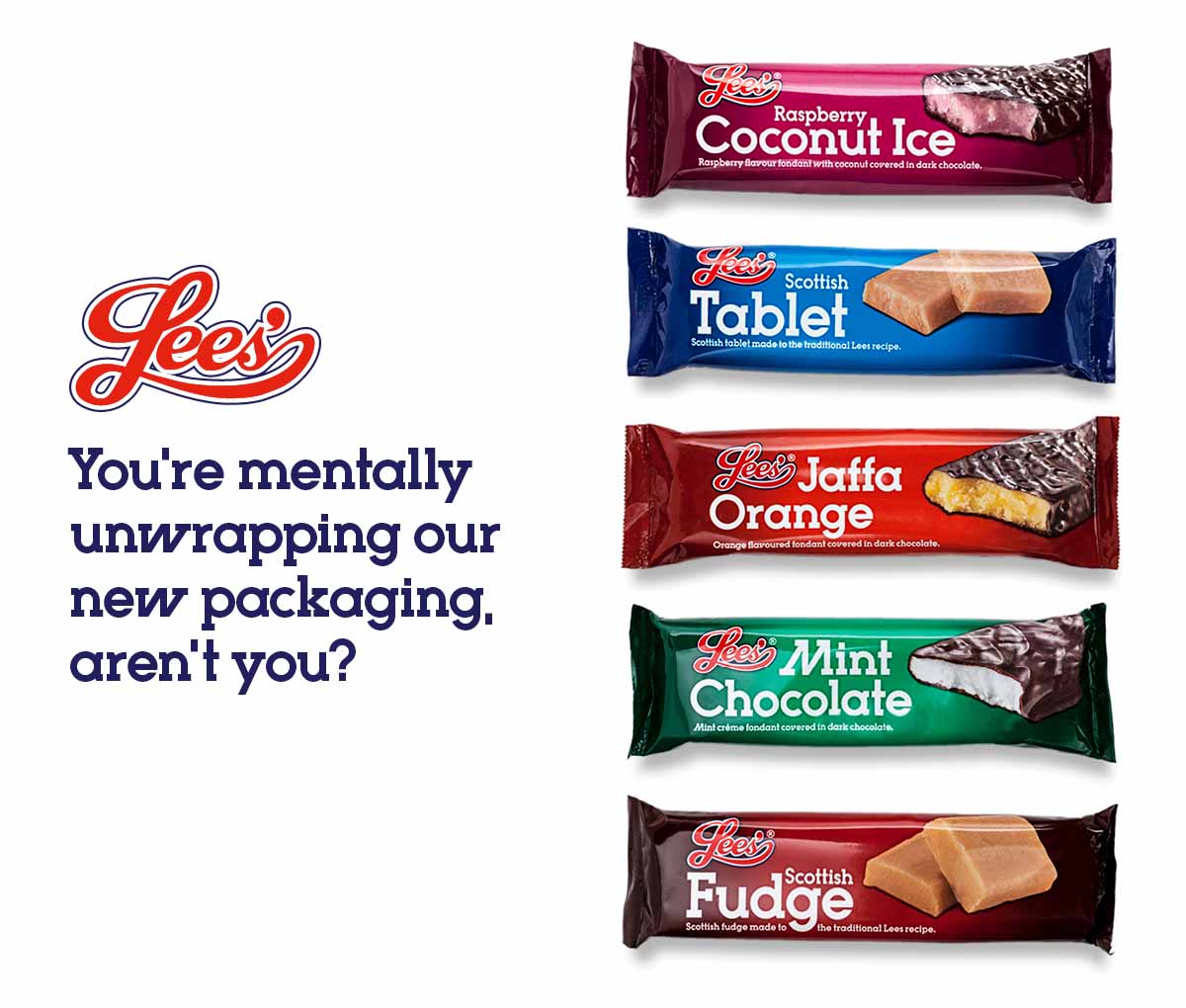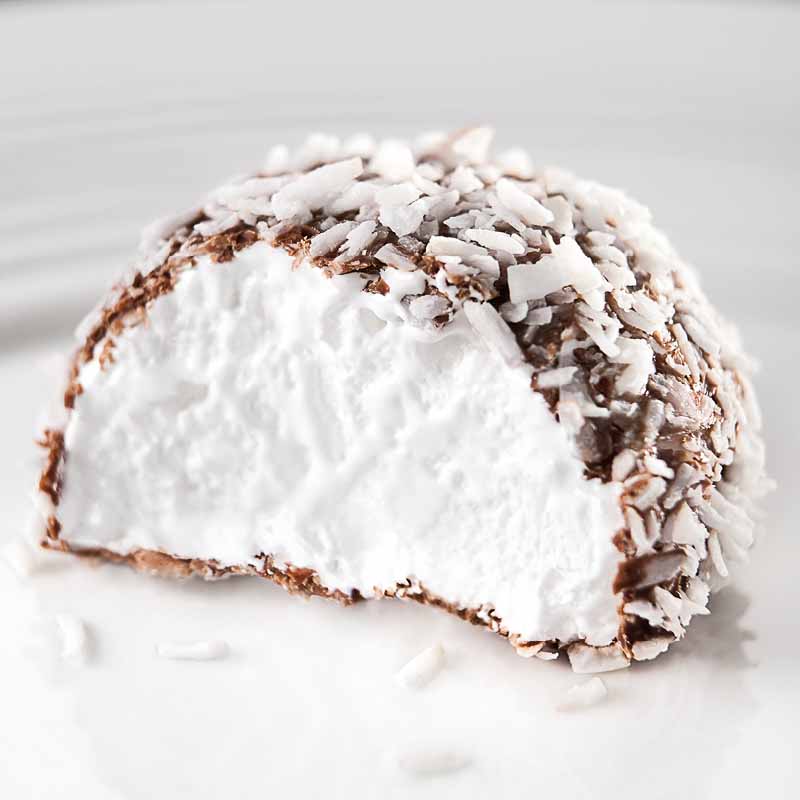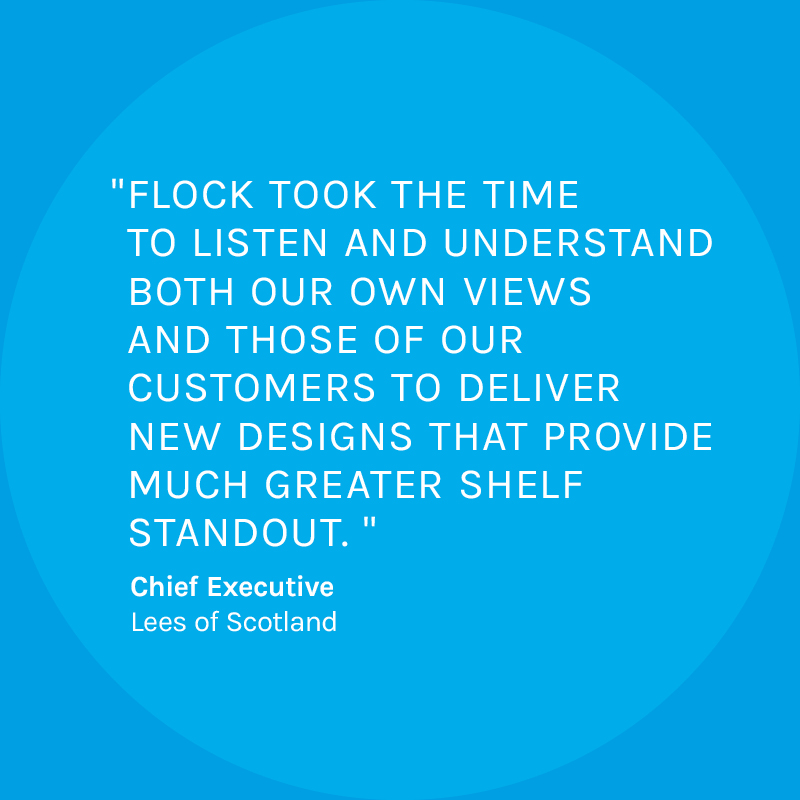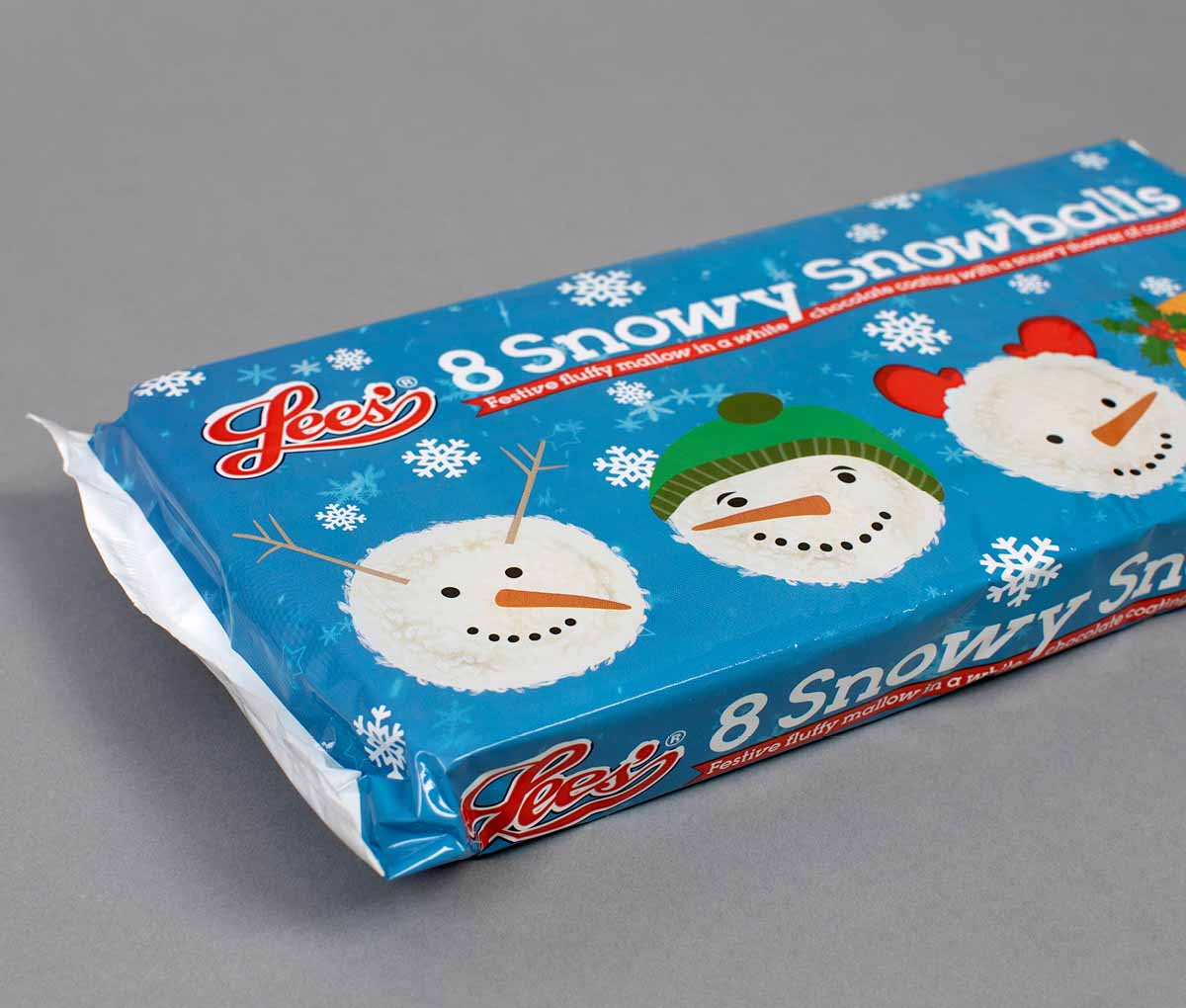 Packaging re-design
BACKGROUND
Lees of Scotland, established in 1931, is a manufacturer of branded confectionery and meringues. Since 2012 we've been working with Lees and gradually overhauling their packaging across the entire product range.
OBJECTIVE
Lees' products exist in a wildly cluttered and competitive marketplace. Across all products we were tasked with providing greater shelf standout while communicating the quality of the product and its ingredients. 
WHAT WE DID
Over the years we have redesigned the packaging for Teacakes and Snowballs, their miniature variants, confectionery bars, seasonal ranges and the Macaroon bar. Each design has been created with maximum impact and on-shelf-presence in mind. Simplicity was key to the design process, bold uses of colour and typography combined with new product photography created a distinctive Lees feel. 
SERVICES USED
> Packaging design
> Print advertising

RESULTS
Sales of Snowballs and Teacakes increased by 25% following the introduction of the new design, while their place on the shelves of Scottish supermarkets was reaffirmed. Importantly, the redesign also contributed to Lees achieving national listings with key UK retailers.
"We undertook our first major packaging redesign for our Snowball and Teacake ranges with Flock. They took the time to listen and understand both our own views and those of our customers to deliver new designs that provided much greater shelf standout. The resulting new clean and unfussy design now reflects the true quality of our product and together with the new photography commissioned by flock has been a key factor in delivering a 25% increase in our Snowball and Teacake sales."
Chief Executive, Lees of Scotland
Related Projects