Camera Obscura & World of Illusions - Delivering growth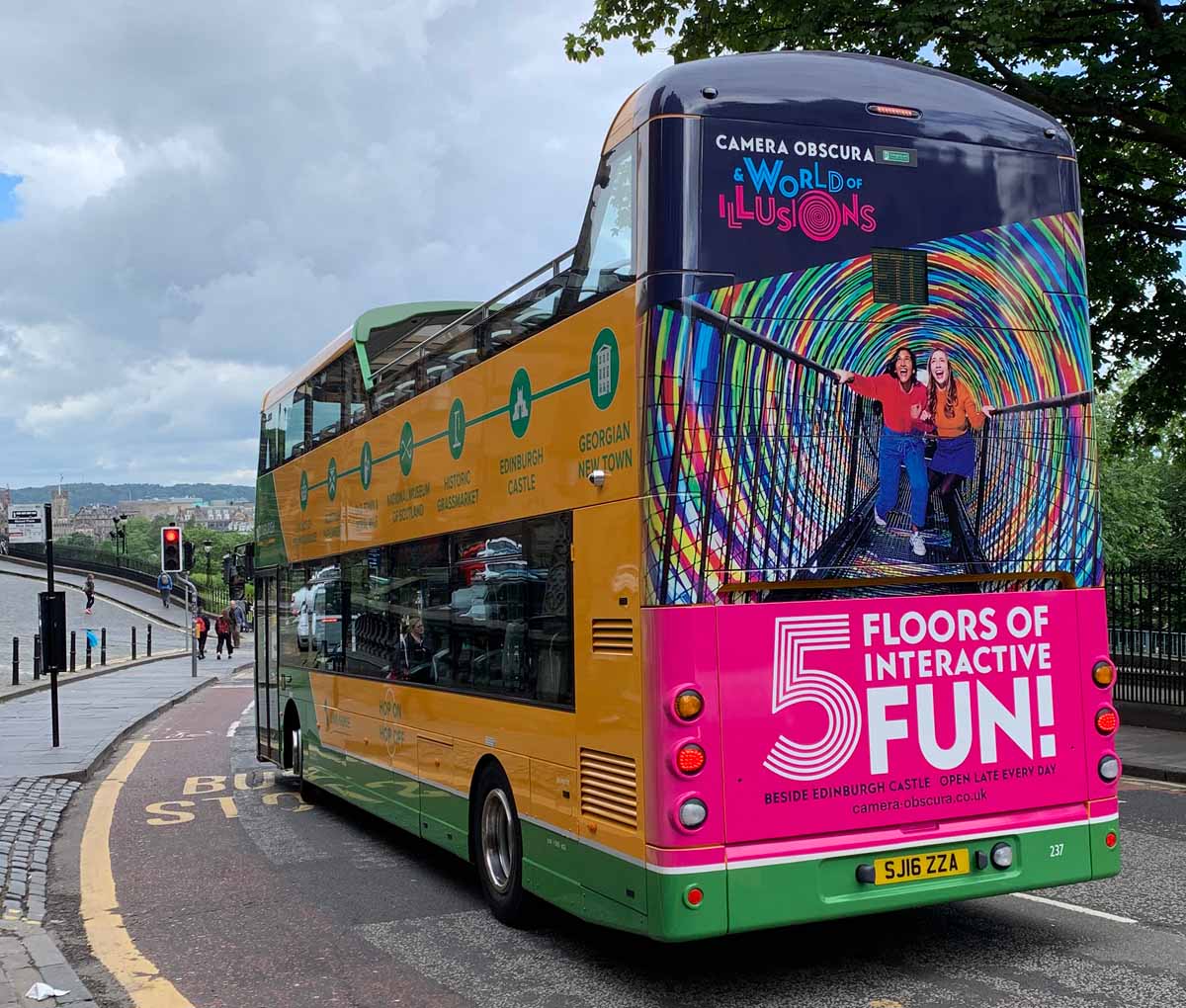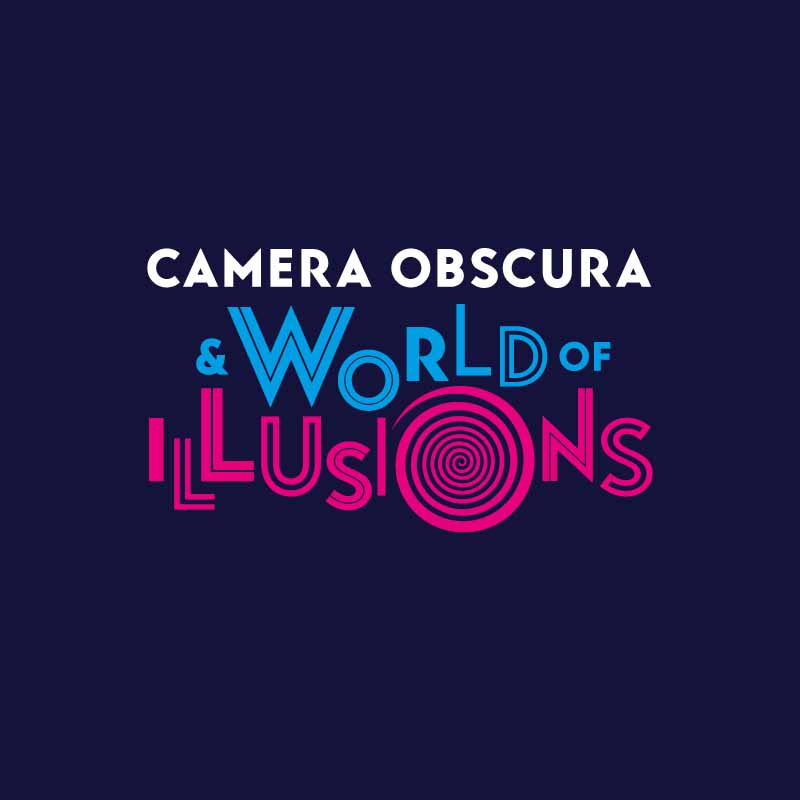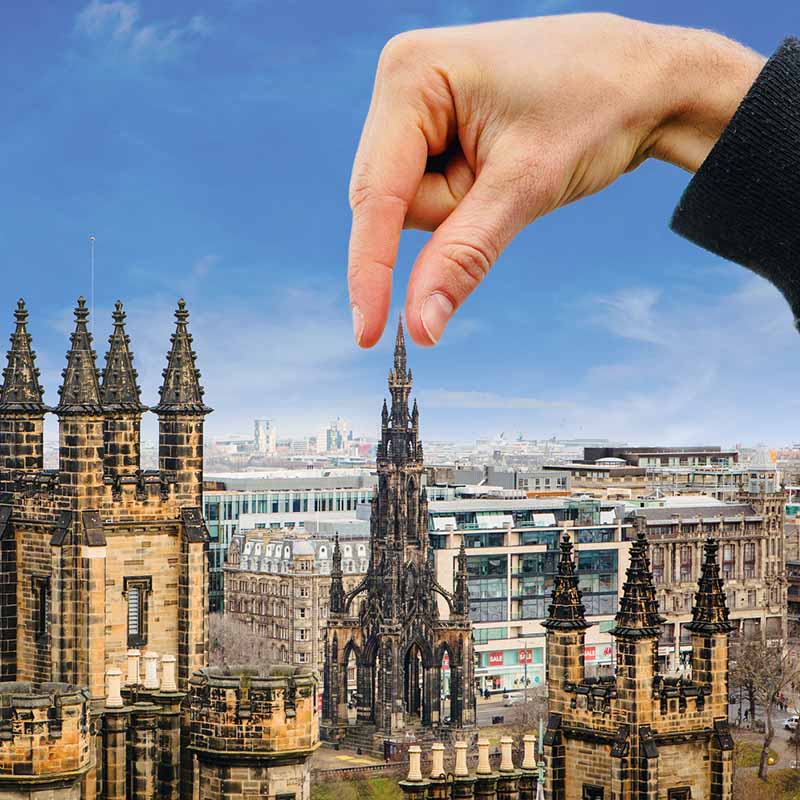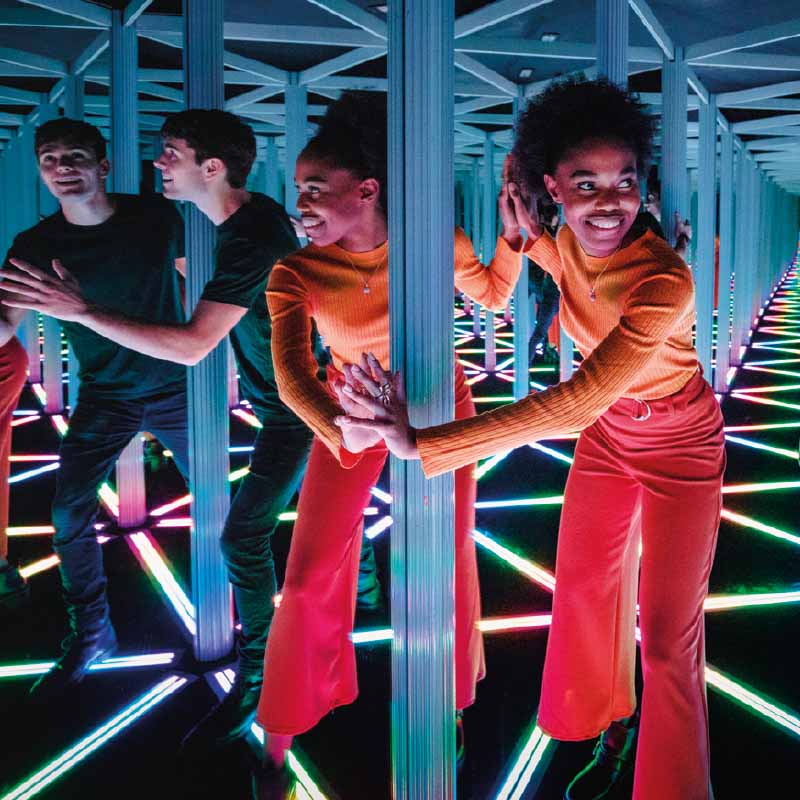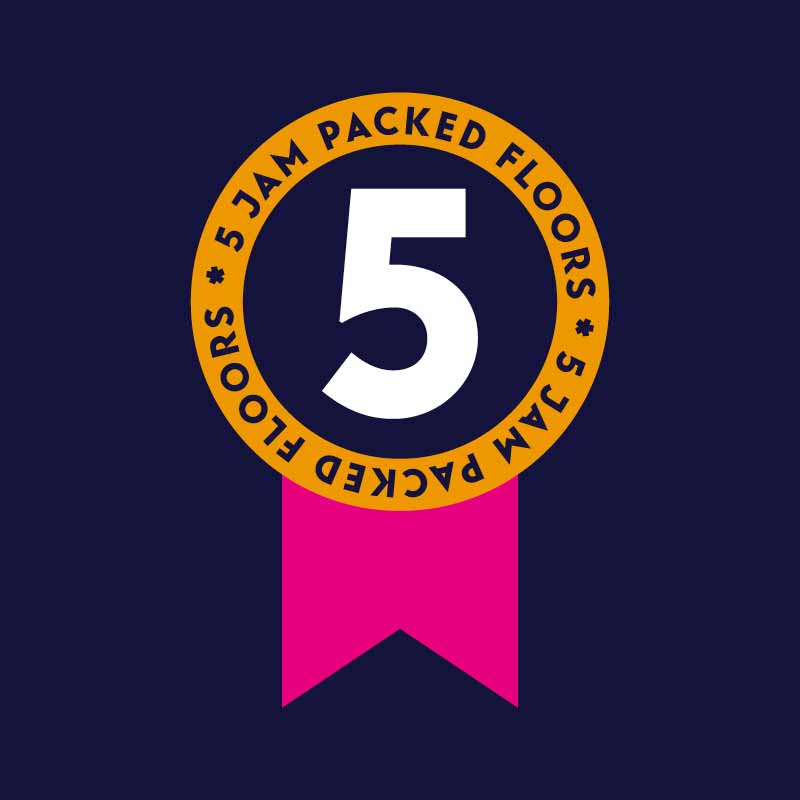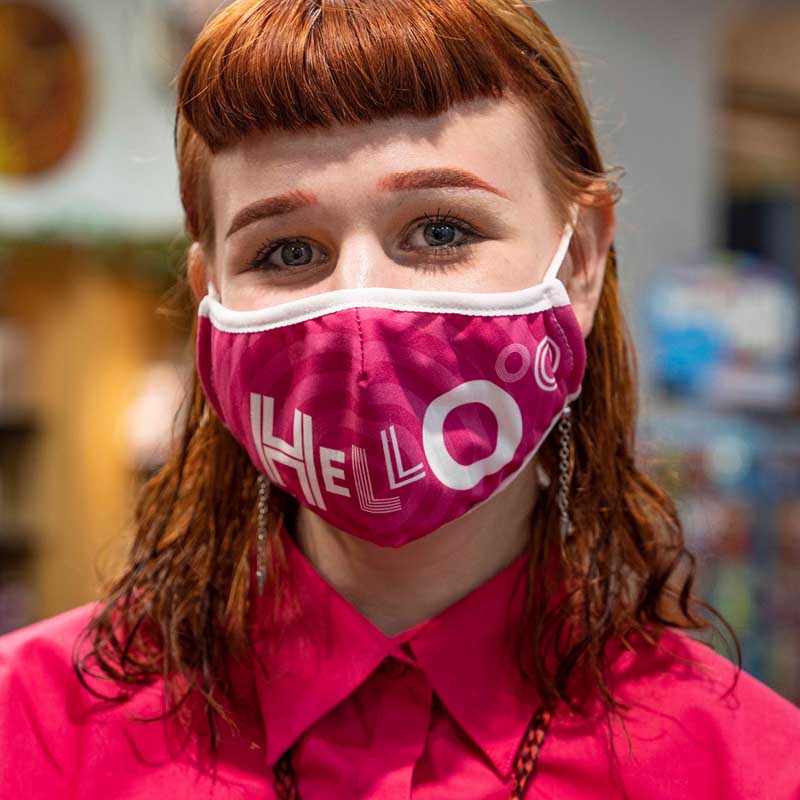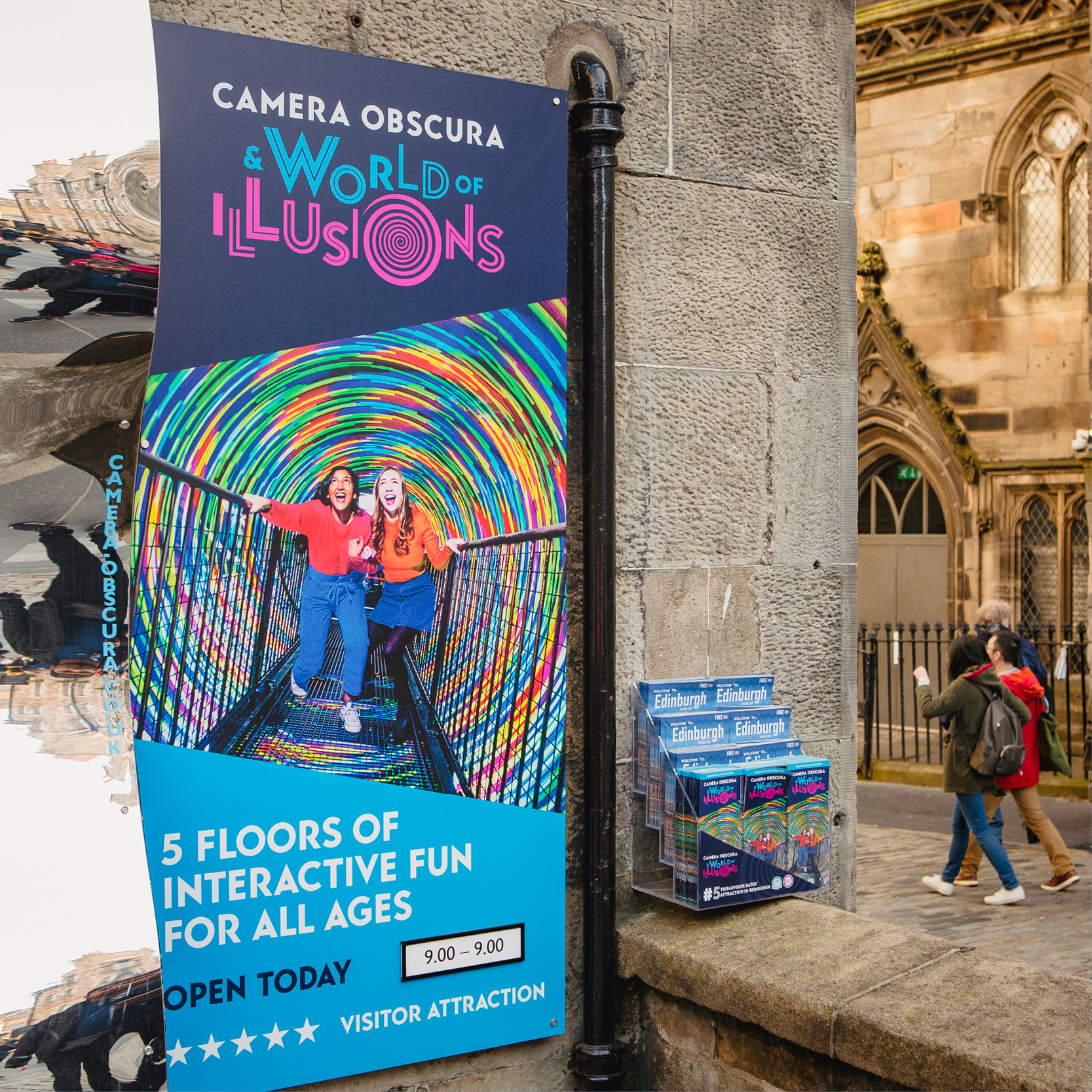 Rebranding Edinburgh's oldest tourist attraction
BACKGROUND
Camera Obscura & World of Illusions is a major tourist attraction in Edinburgh's Old Town located on the Royal Mile close to Edinburgh Castle. Founded by entrepreneur Maria Theresa Short in 1835 it has evolved over the last 180 plus years to become a fascinating mix of interactive hands-on fun for all ages.
OBJECTIVE
To create a clear and defined brand for Camera Obscura and World of Illusions that could be implemented across all marketing communications. 
WHAT WE DID
A clear proposition, key messaging and a deeper understanding of the main audiences were defined through a series of client workshops and customer research. These insights were used to inform the creative brief from which we created branding options bringing 'unique, fun and interactive' to life. These were then tested amongst the target audience to identify the option that engaged best.
As a result the quirky new branding reflects the visitor experience and sets it apart in a highly competitive marketplace. Supported by new photography we've been rolling the brand out across signage, outdoor and digital advertising and many other forms of marketing collateral.
SERVICES USED
> Branding
> Design for print
> Brand look and feel
> Out of home advertising
> Print advertising
> Creative briefing
> Brand guidelines

RESULTS
"From the outset Justin, Sophie, and the team at Flock have been enthusiastic, thorough and professional. When tasked with developing the brand and marketing collateral for Camera Obscura & World of Illusions, they created a phased plan and took the time to get to know our offer, team and visitors, which gave invaluable information to make sure we created something that worked. The outcome has been a big success and has been fully embraced by the company. Our brand now shows off our USPs, is colourful, bold and stands out in an attraction heavy market. It is used on all of our marketing materials, website and advertising. The team are also relishing having brand guidelines and are empowered to use the brand on staff uniforms, site signage and other forms of communications. We look forward to continuing to use our updated identity throughout the coming years, and work with Flock to develop the assets required."
Marketing Manager, Camera Obscura & World of Illusions
Related Projects