Exile Casks - Unlocking sales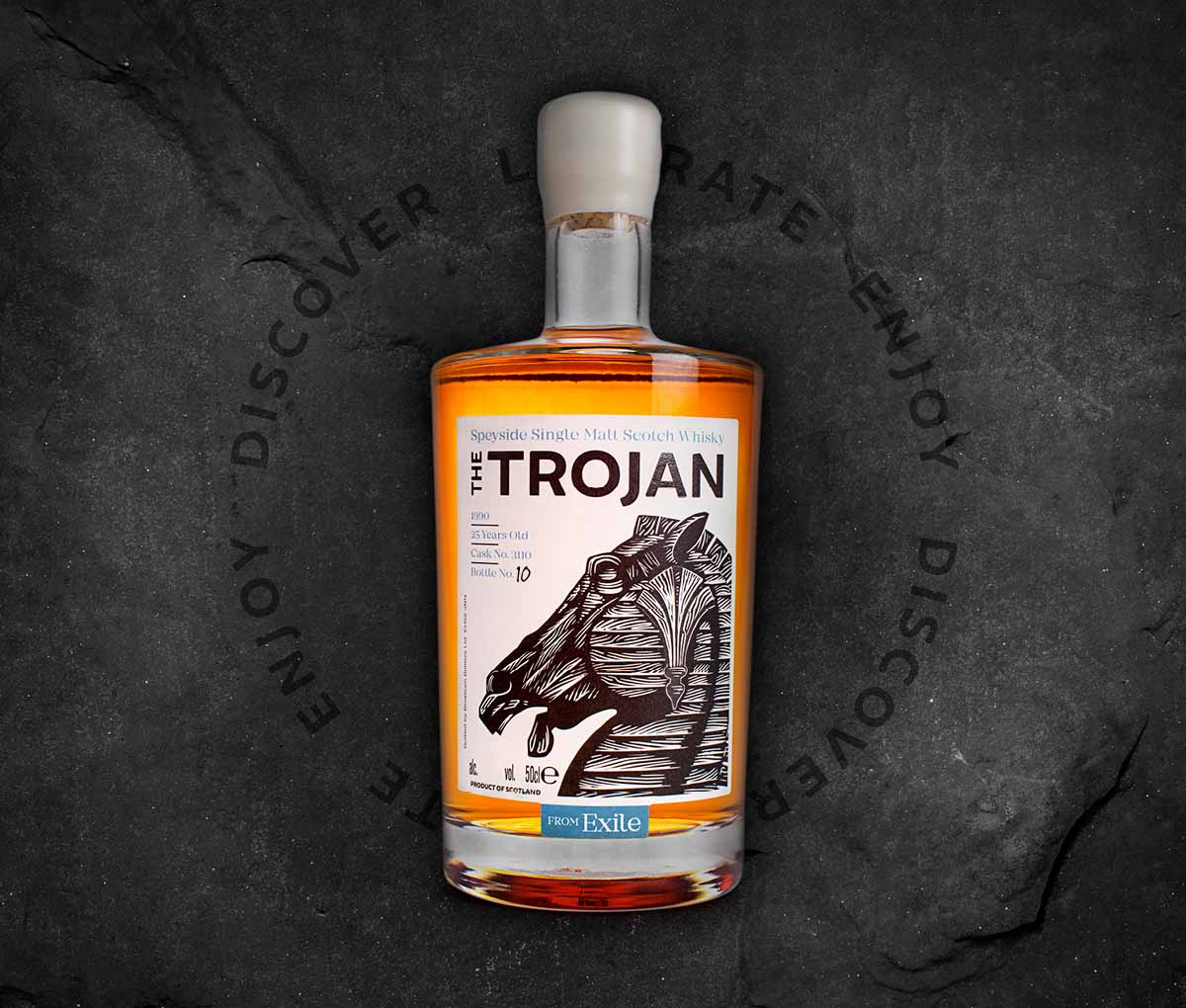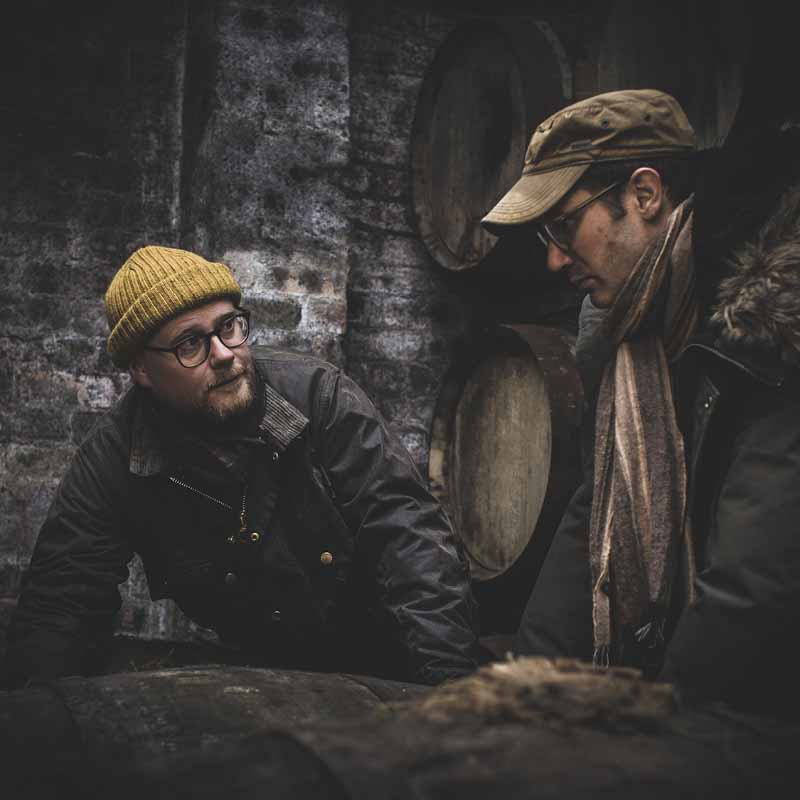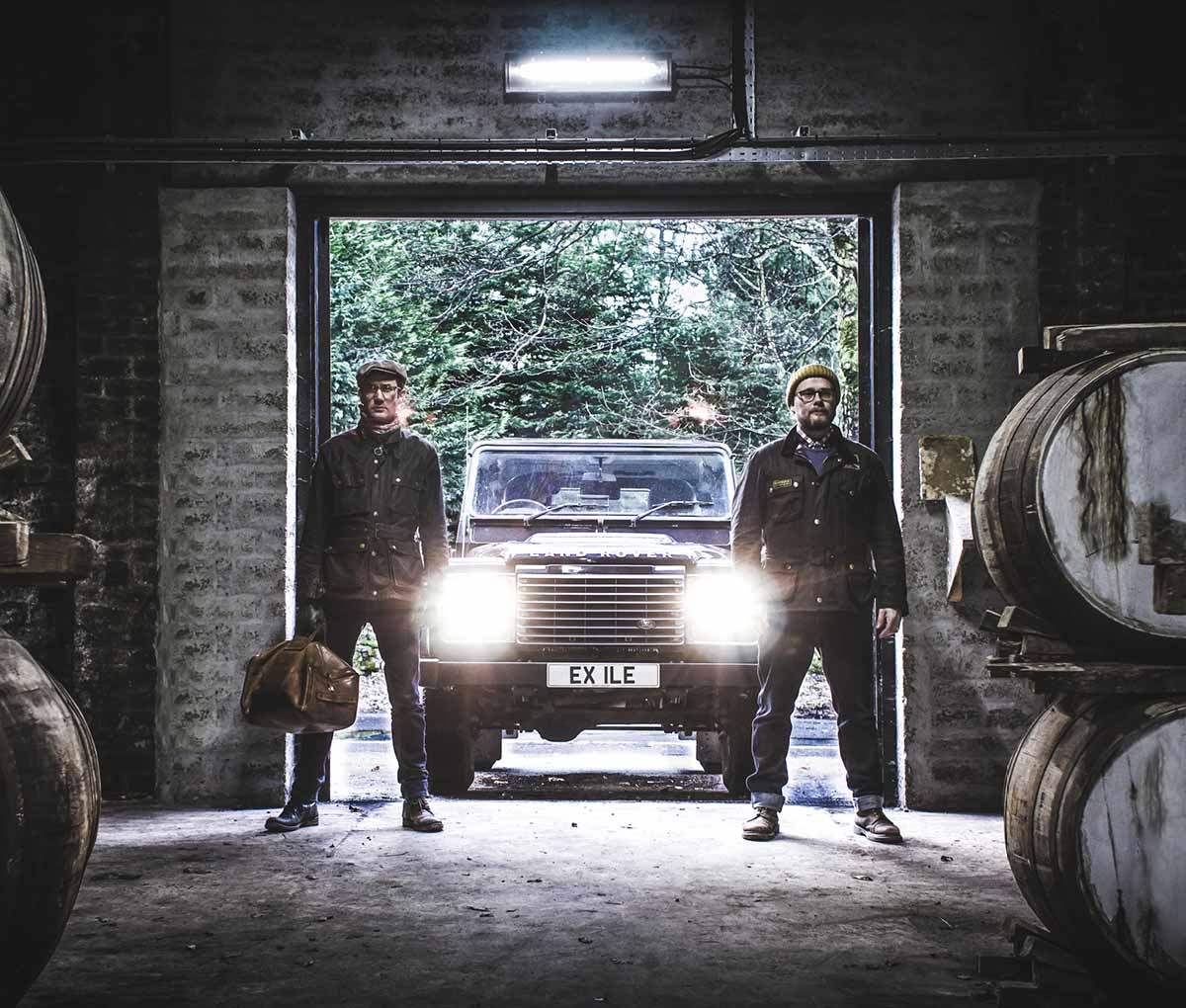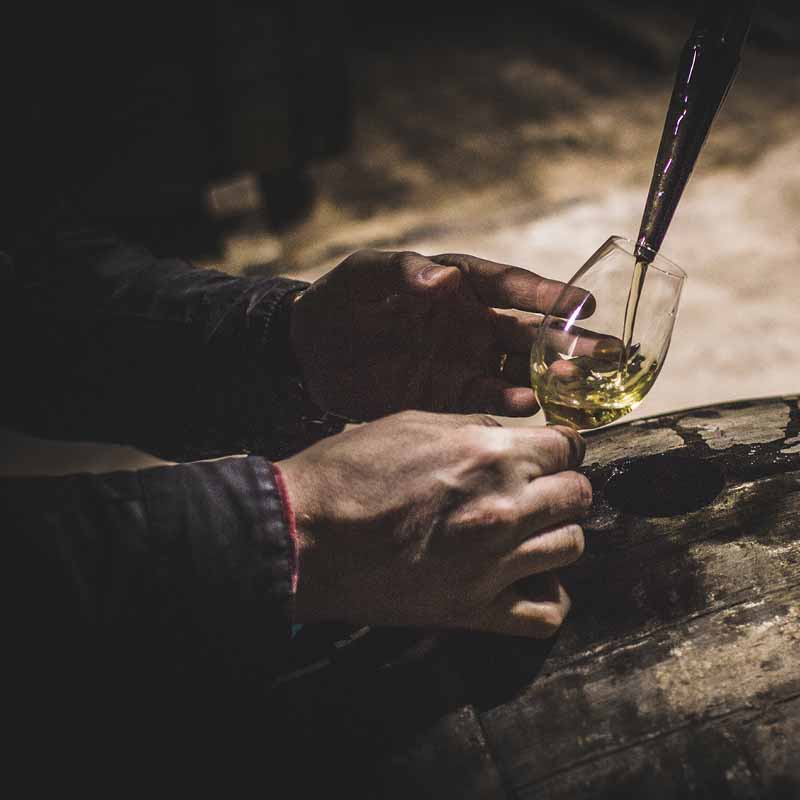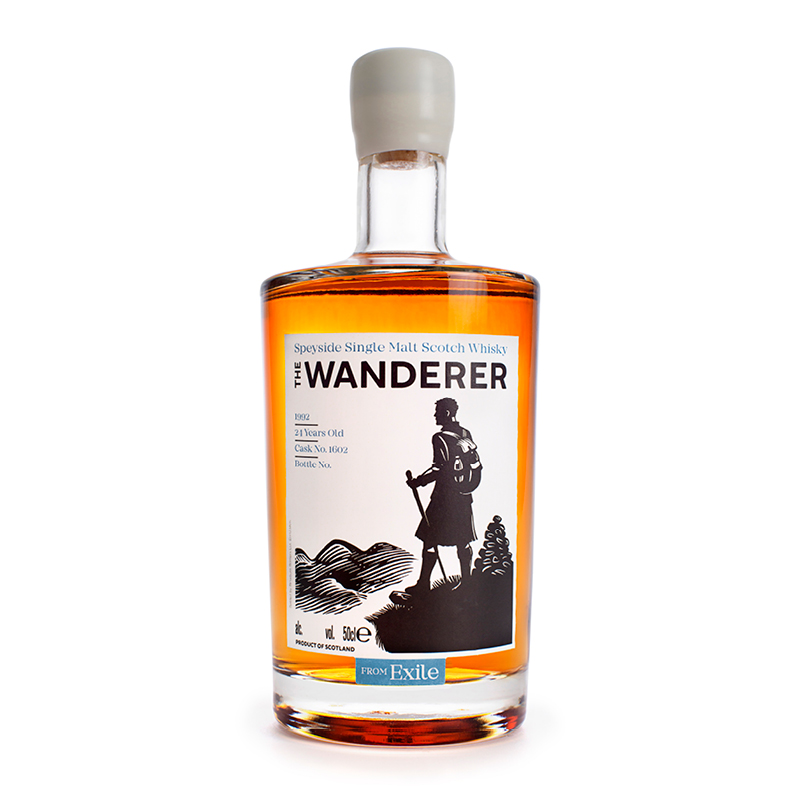 Discover. Liberate. Enjoy.
BACKGROUND
Exile Casks was created by two whisky enthusiasts, Joel Harrison and Neil Ridley of Cask Strength Creative.  They began a journey to search for the most unusual of all whisky casks, the ones that had just got forgotten, destined for blends that no longer exist, set aside for customers that went out of business or that had simply fallen off stock records. 
OBJECTIVE
To create a unifying idea under which we could reveal the unique personality of each liquid and a platform articulating the brand's tone of voice and a visual style that could be applied across packaging and a website. 
WHAT WE DID
Initially, we gathered a range of people together for a workshop to brainstorm the concept, its proposition, key characteristics, messaging and target audience. We wrapped this up into a creative brief from which we could develop the brand. 
In collaboration with Caskstrength Creative, we developed the Exile brand platform, bringing to life the proposition: 'Discover. Liberate. Enjoy' through a brand identity and packaging for a range of whiskies. The packaging for the first release; 'The Trojan' set the style and tone for the brand. Each design featured a symbolic illustration that hinted at the individual cask's unique story and personality while the packaging as a whole moved away from the more traditional whisky design cues.
Promoted through a mixture of direct mail (on and offline) and social media, the concept was launched at an exclusive tasting with key influencers in London whilst simultaneously being supported by a live Twitter tasting for those that couldn't make the event.
SERVICES USED
> Branding
> Brand look and feel
> Packaging design
> Creative briefing
> Brand guidelines

Related Projects