North British Distillery - Building awareness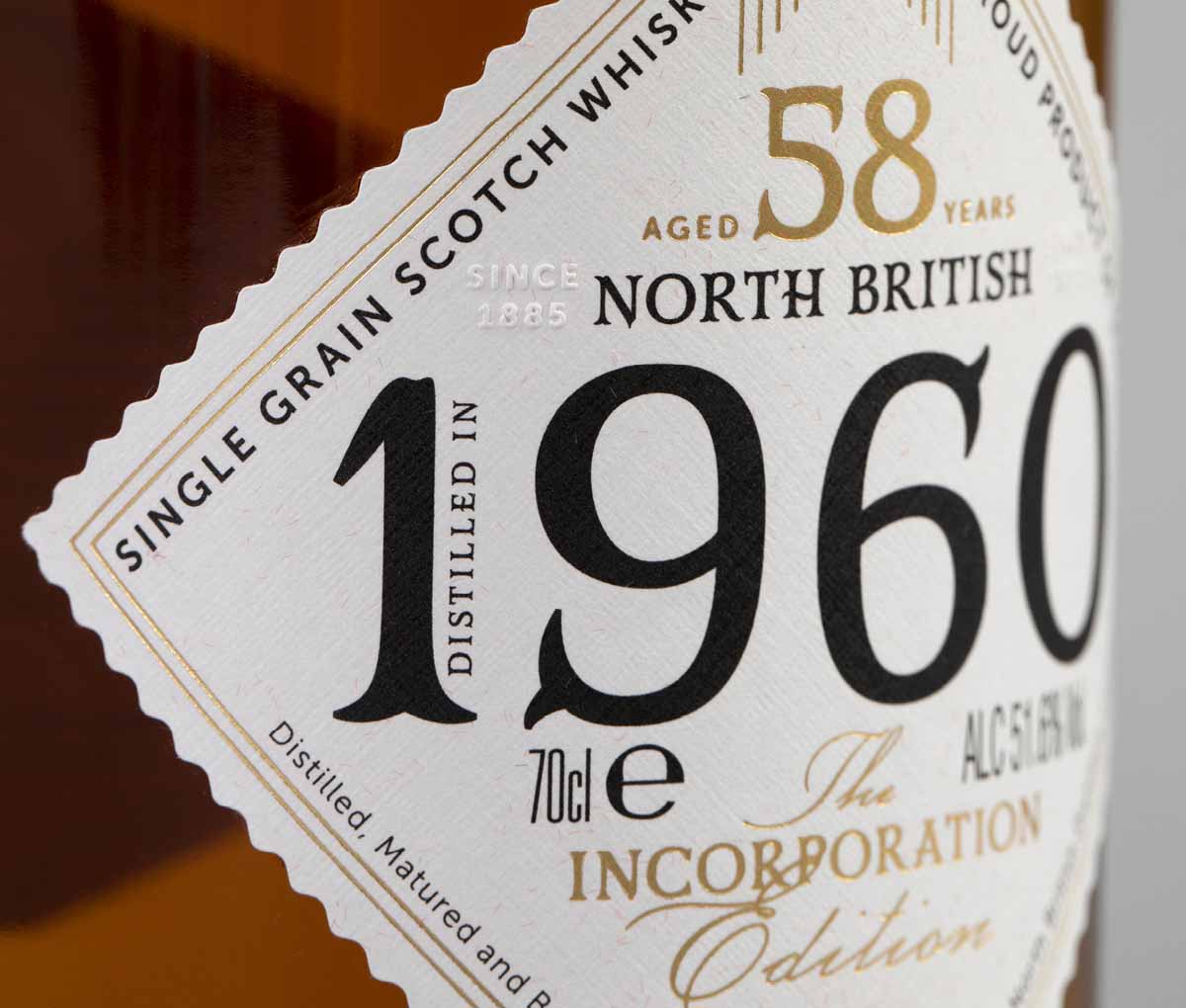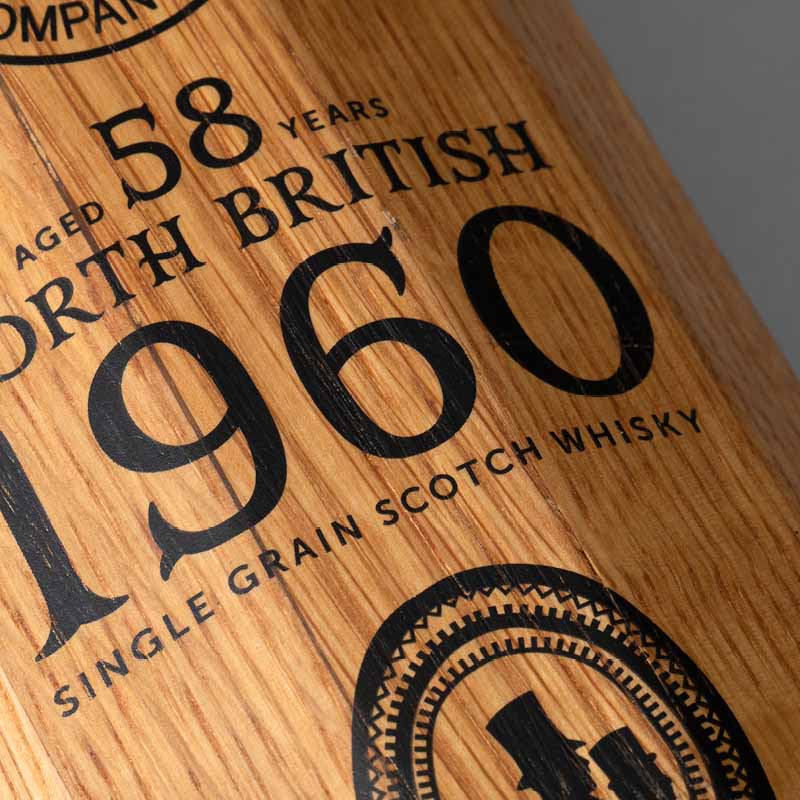 The Incorporation Edition packaging design
BACKGROUND
Established in 1885, the distillery manufactures and matures grain spirit chiefly for its principal shareholders, Diageo and Edrington Group. It also sells grain spirit – the base for blended whisky – and its by-products to the wider market.
OBJECTIVE
Support the newly appointed Managing Director in developing a packaging platform to launch recently discovered parcels of aged grain spirit and explore how this might promote the distillery. 
WHAT WE DID
We worked with the client to develop this thinking into a range of exclusive products. The first of which was first laid down in casks in 1960. We developed a story based on the rich history of the distillery and then from there a packaging design that would engage the Scotch Whisky collector and gifting markets.
Key to the success of this first ever official bottling of a North British product by the distillery was the finish of the product packaging itself. With only 222 bottles produced, it was essential that this exclusive product commanded a price to match and its packaging needed to reflect that. To achieve this, we sourced and project managed the entire supply chain for the dry and wet goods that made up this new pack through to the production of the pack itself.
SERVICES USED
Related Projects