Laura Bond - Brand creation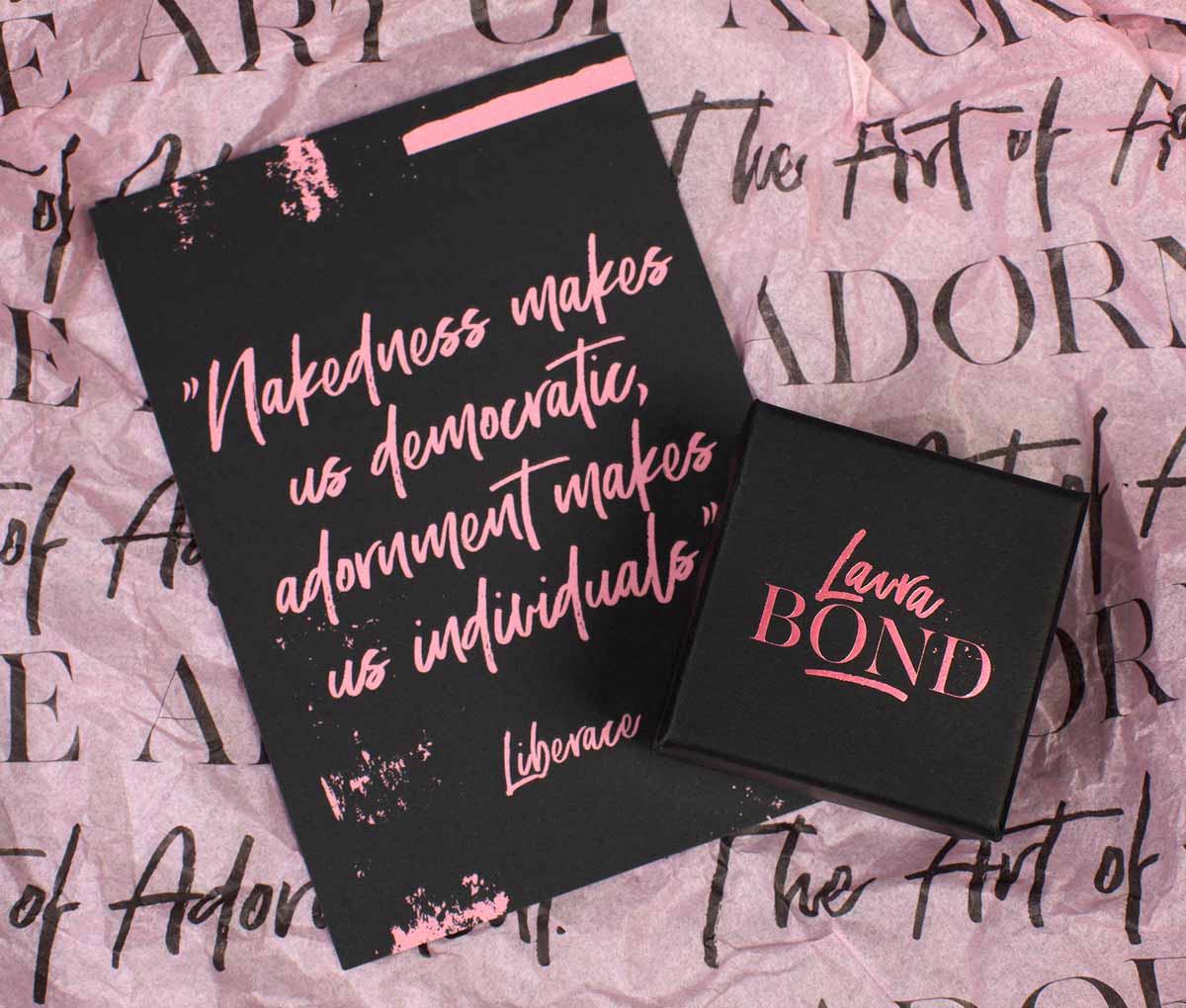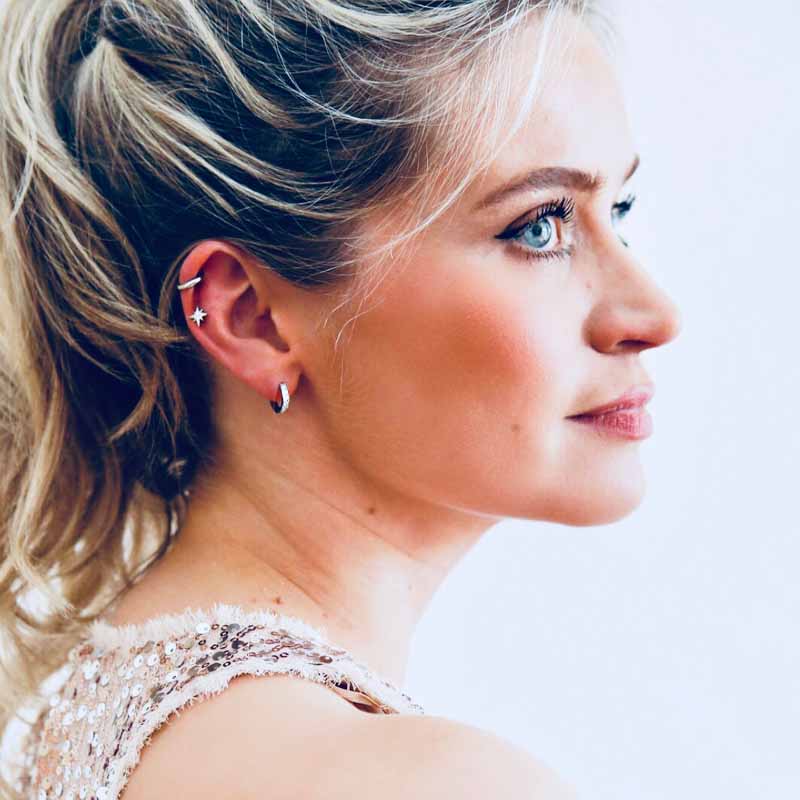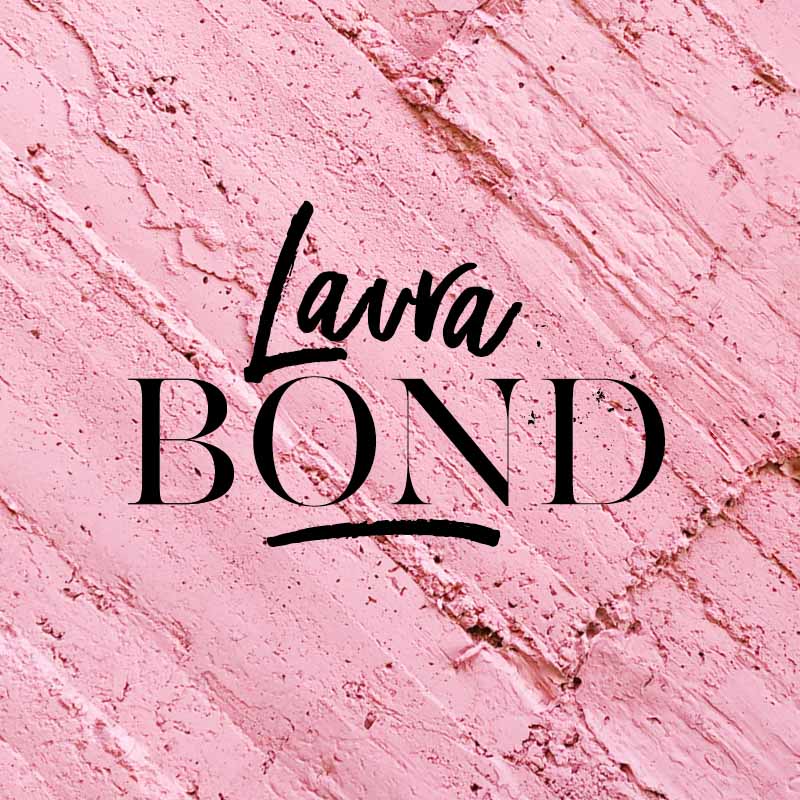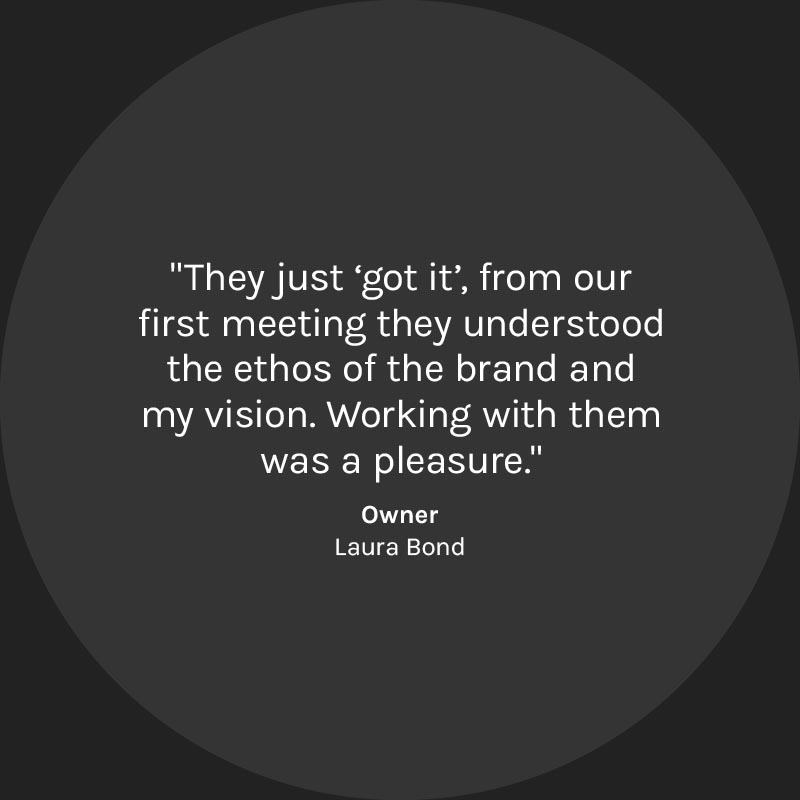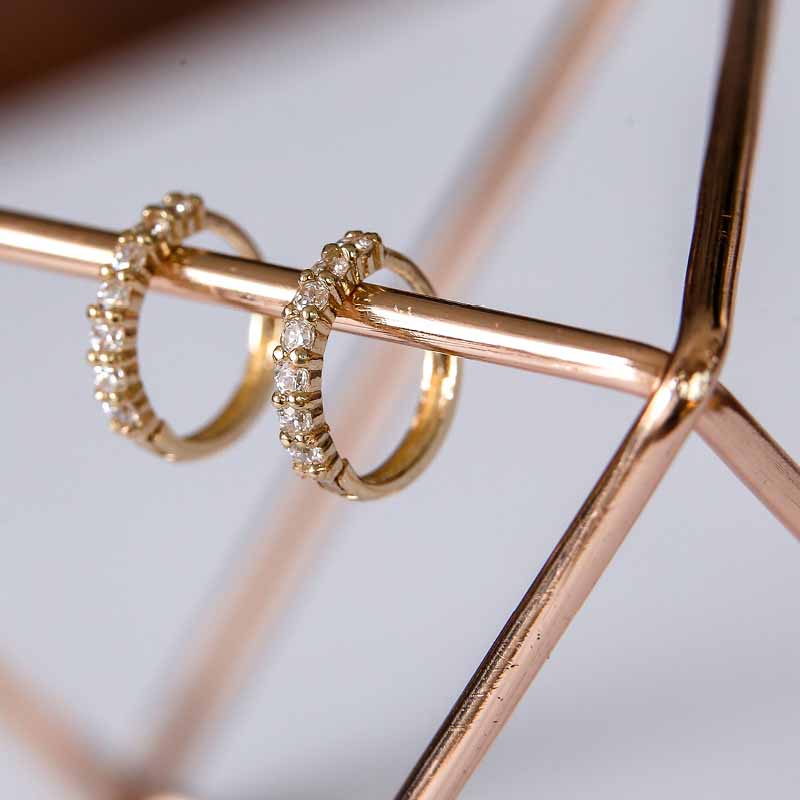 The art of adornment
BACKGROUND
This recently launched jewellery business was born out of a desire to offer dainty earrings for the 'Maria Tash style' curated ear trend at an affordable price without compromising on quality.
OBJECTIVE
Create a brand for this new venture that would stand out in a very crowded and competitive market.
WHAT WE DID
Collaborating closely with the owner we developed a strong typographic identity for Laura Bond. As well as the branding itself we developed packaging, printed items and assets for use across the website and social media.
SERVICES USED
> Branding
> Brand look and feel
> Packaging design

RESULTS
"When looking for an agency to work with on the visual identity for my new jewellery brand I knew I could trust Flock to create something amazing. Working with them at two previous companies meant I had experience of their phenomenal design talent and innovative ideas. However, I can honestly say I was blown away by what they created for LAURA BOND. As an e-commerce retailer our identity is so important. We need to communicate to customers what we're about through visual means and then through beautiful packaging. A strong brand is essential. They just 'got it'. From our first meeting they understood the ethos of the brand and my vision. Working with them was a pleasure from start to finish. I can't recommend Flock enough."
Founder, Laura Bond
Related Projects